During his column for The Athletic, England legend Alan Shearer has sent a message to former teammate Gareth Southgate after the win over Germany.
There's been plenty of parrallels drawn between the current England crop of players and those who competed in the iconic Euro '96 tournament, not least Phil Foden's barnet.
Gareth Southgate, the man who missed the decisive penalty against Germany in the '96 shootout, is leading England's charge to European glory 25 years down the line.
England's 2-0 victory over the Germans on Tuesday evening was seen by some as a redemption moment for Southgate, but Shearer insists that he has no making up to do.
MORE: (Video) 'Harry Kane has finally scored' – Boris Johnson reacts to England's second goal against Germany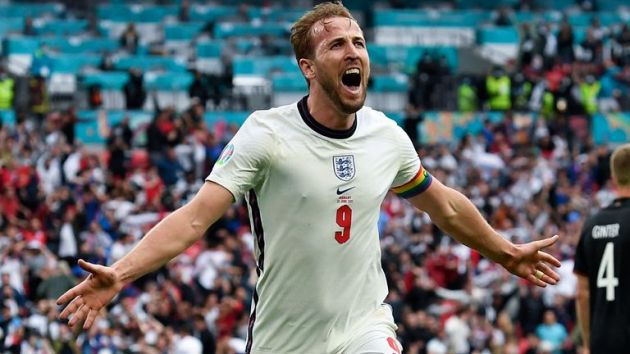 During his column for The Athletic, Shearer went into detail how he has NEVER blamed Southgate for the penalty miss, rather he respects the fact that he stepped forward to take a spot-kick.
Shearer's opening line of his column is also sure to resonate with England fans who'll still be on a high after the historic win earlier in the week.
"There are a few things I'd like to say, Gareth, and I'll start with this. Off the chest and from the heart: F*****g yes, well done, get in!"
We couldn't have said it better ourselves…
Which rap superstar was partying with the England fans during their win over Germany? Click here to find out