Sex has been BANNED at the Tokyo 2020 Olympic games, reports the Daily Mail.
With the Olympics, which were initially due to take place last year, having been postponed by the coronavirus pandemic, you could forgive officials for taking every possible precaution this time around.
Though, as is outlined in the report by the Daily Mail, the sheer amount of rules in place for the athletes staying at the Olympic Park in Tokyo have essentially outlawed fun for the duration of the tournament.
Perhaps most significantly for the more promiscuous competitors, the Daily Mail report that having sex has been banned.
MORE: (Video) Fan appears to spit at Tottenham midfielder Harry Winks ahead of pre-season friendly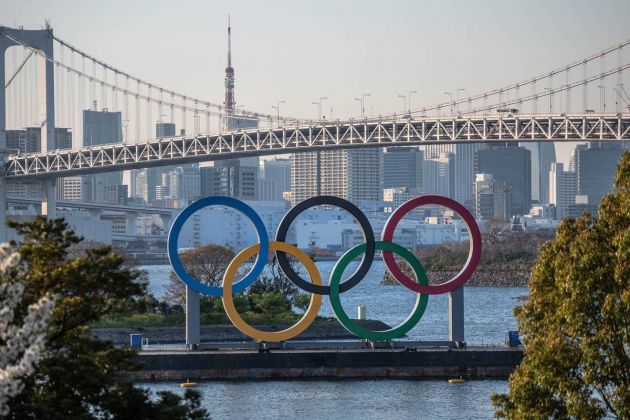 As you can understand, having sex with someone COVID-positive would all but ensure that the other person involved catches the virus, which is exactly what organisers are trying to avoid.
However, with the Olympics running over several weeks, sexually active olympians will have to go without their sex fix for some time. They'll have to come up with other ways to entertain themselves…
Which former Manchester United player could have been 'the best in the world' had it not been for his appetite? Click here to read the full story