Sergio Aguero is unlikely to ever make an appearance for Barcelona, according to The Athletic.
Aguero, arguably the greatest player ever to play for Manchester City, departed the Premier League champions when his contract expired at the end of the season.
The Argentine was no longer a sure starter under Pep Guardiola, with both parties seemingly deciding it was the appropriate time for them to end their relationship.
Barcelona, clearly excited by the idea of signing a striker with Aguero's pedigree on a free, made their move, handing the 33-year-old a two-year contract.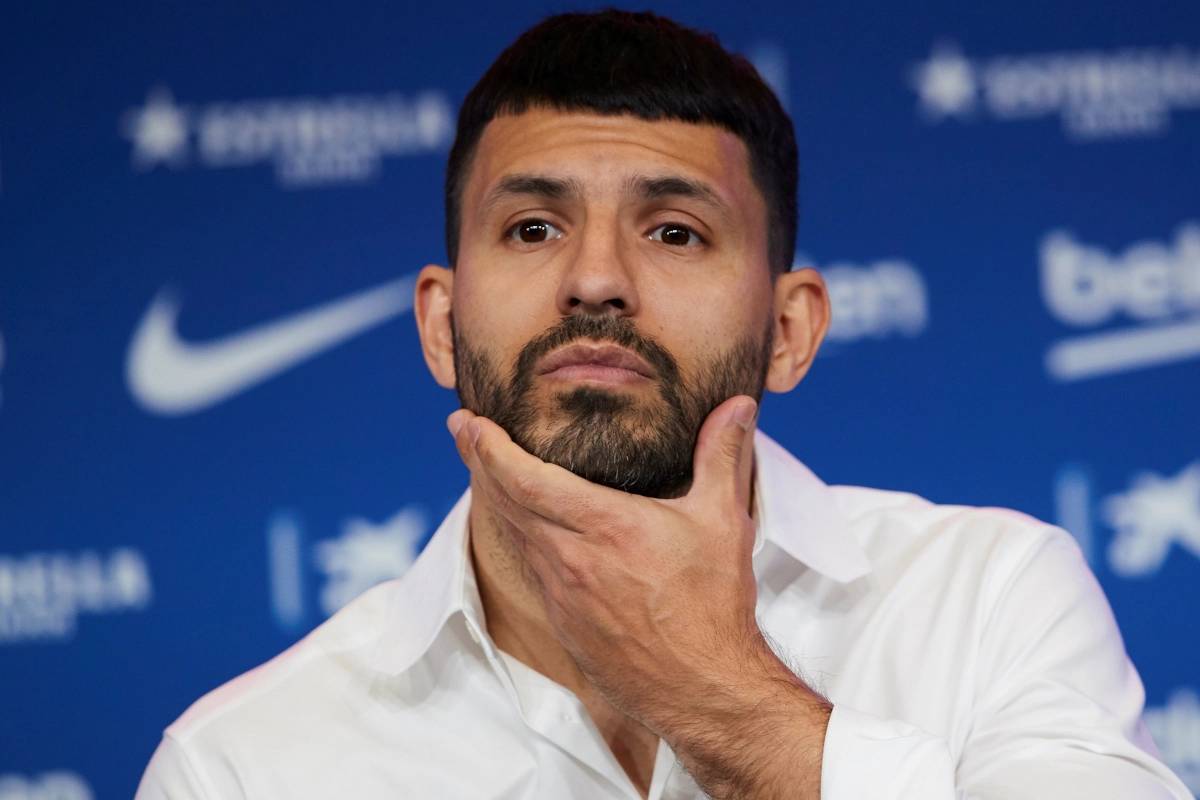 MORE: Barcelona financial crisis: Further details of wage situation revealed, Lionel Messi departure no silver bullet
It's proven to be a really poor decision from Barca, who can ill afford his wage packet, with Aguero now also having been ruled out for up to ten weeks with a tendon injury.
It's not clear whether Barca can actually register Aguero to play in La Liga, nor whether they'd even want to. His future at the club is already in doubt.
As per The Athletic, Aguero is 'very unlikely' to ever make an appearance for Barca, with the outlet also quoting an unidentified source who questions his purpose in Catalonia:
"It does not make sense now for Aguero to be there. He was a good tactical signing to make if Messi was always going to stay. Now he looks in a strange situation, and he is injured, and he is going to feel very lonely in the locker room now."
What a sorry state of affairs…