Sergio Aguero has put an end to nonsense speculation that he could be set to leave Barcelona by confirming he'll be with the club "all year long."
Aguero chose Barcelona as his next club after departing Manchester City, where he had spent a decade and earned himself legend status.
The Argentine striker was all set to link-up with close friend and international teammate Lionel Messi at the Nou Camp, but plans have changed.
Messi's departure from Barcelona was announced on Thursday, with Beteve's 'La Porteria' show claiming that Aguero was now considering his future with the Catalan giants.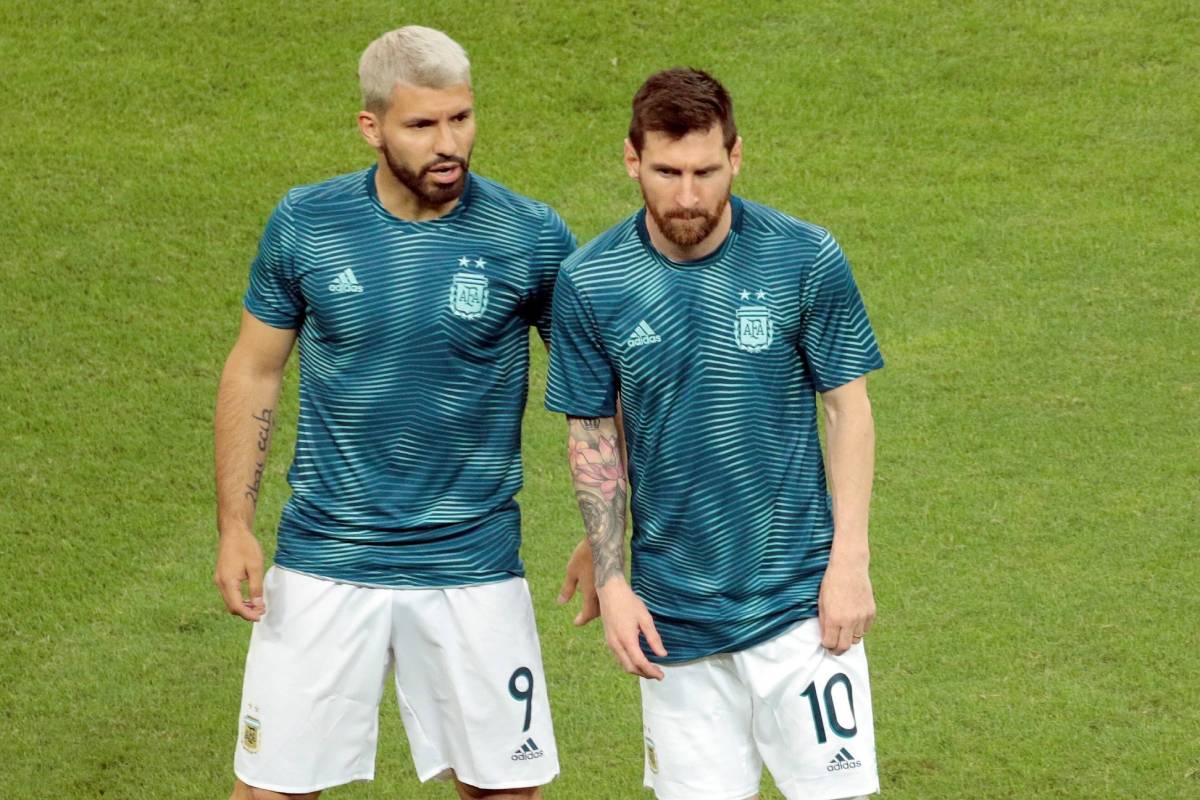 MORE: Lionel Messi crying while given a standing ovation at Barcelona farewell
Unsurprisingly, that has turned out to be a load of codswallop, but Aguero himself confirming to a fan that he's going nowhere.
❗️Amid rumors of a departure, Sergio Aguero confirms he is staying: "You'll have me all year long, don't worry" #Transfers 🇦🇷🔵🔴pic.twitter.com/H6jpfHNzPj

— Reshad Rahman (@ReshadRahman_) August 7, 2021
Though, he still ISN'T registered by Barca, nor is fellow summer signing Memphis Depay, and the way things are going at current, you wouldn't be surprised if he did leave, would you?