In wake of a dramatic Hungarian GP, second-place Sebastian Vettel was retrospectively disqualified.
An eventful and entertaining race finished with Alpine's Esteban Ocon as its victor, the first time the Frenchman had ever won in Formula 1.
Lewis Hamilton, who started in P1, had to fight his way back to a third-place finish, once which he perhaps could've bettered if not for some terrific defensive driving from Fernando Alonso.
Hamilton has been given an unexpected leg-up in wake of the race, though, with P2 Vettel having been disqualified, as the BBC report.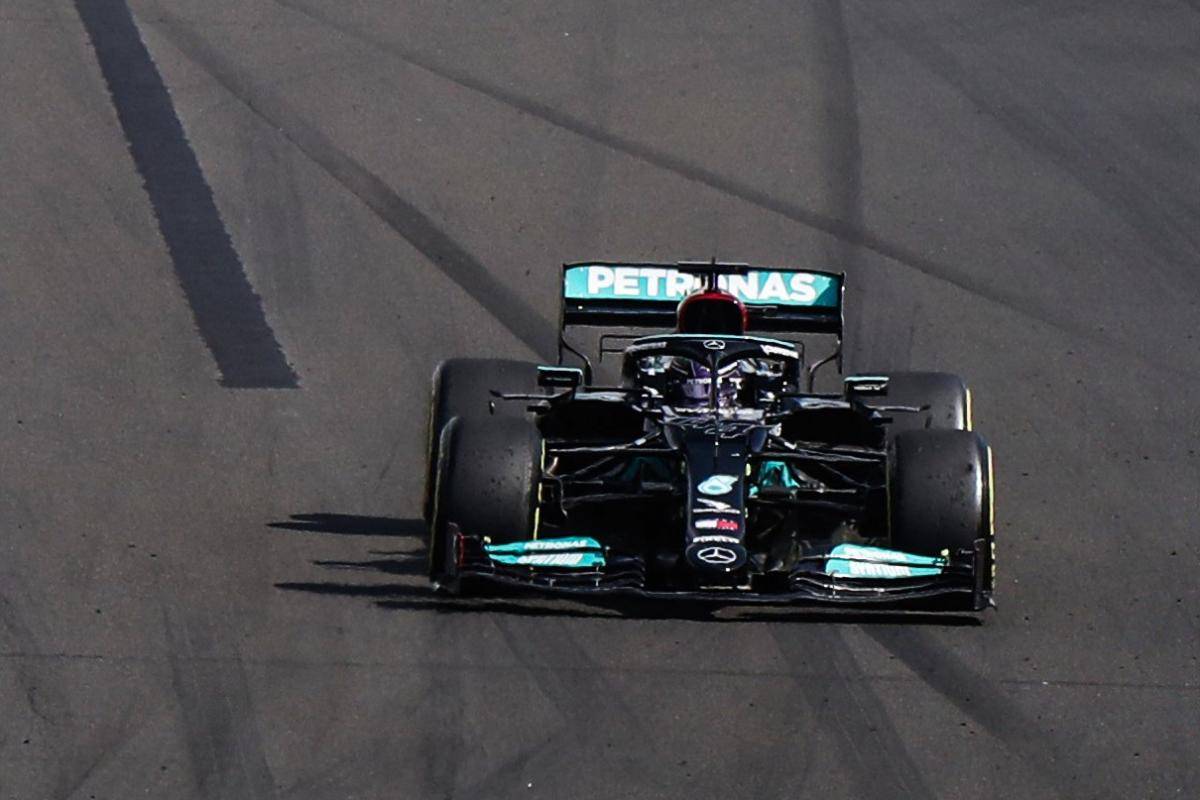 MORE: Red Bull demand inquest into Lewis Hamilton's penalty for spinning Max Verstappen out at British GP
As per the BBC, Vettel was unable to provide the mandatory one-litre fuel sample following the race, which left officials with no choice but to disqualify him.
That'll prove to be of huge annoyance to Vettel, Aston Martin and the title-chasing Max Verstappen, but Hamilton has really got the rub of the green.
Hamilton, who began the Hungarian GP behind Verstappen in the Driver's Championship, now has an eight point lead at the top.