Aston Martin's appeal against Sebastian Vettel's disqualification at the Hungarian GP has been rejected, reports Sky Sports.
Vettel, who finished second ahead of Mercedes driver Lewis McLaren on the day, was retrospectively disqualified for not being able to provide the necessary fuel sample at the end of the race.
As a result, it was impossible to prove that there was no unfair competitive advantage gained by Aston Martin and Vettel, which left officials with no choice but to disqualify him.
As reported by Sky Sports, Aston Martin felt as though they could provide "discovered significant new evidence" in an appeal against Vettel's disqualification, which cost him 18 points.
Aston Martin claimed that there had been a "fuel system failure" which was the reason why they were unable to provide the fuel sample. Still, the FIA have rejected their appeal.
BenchWarmers' view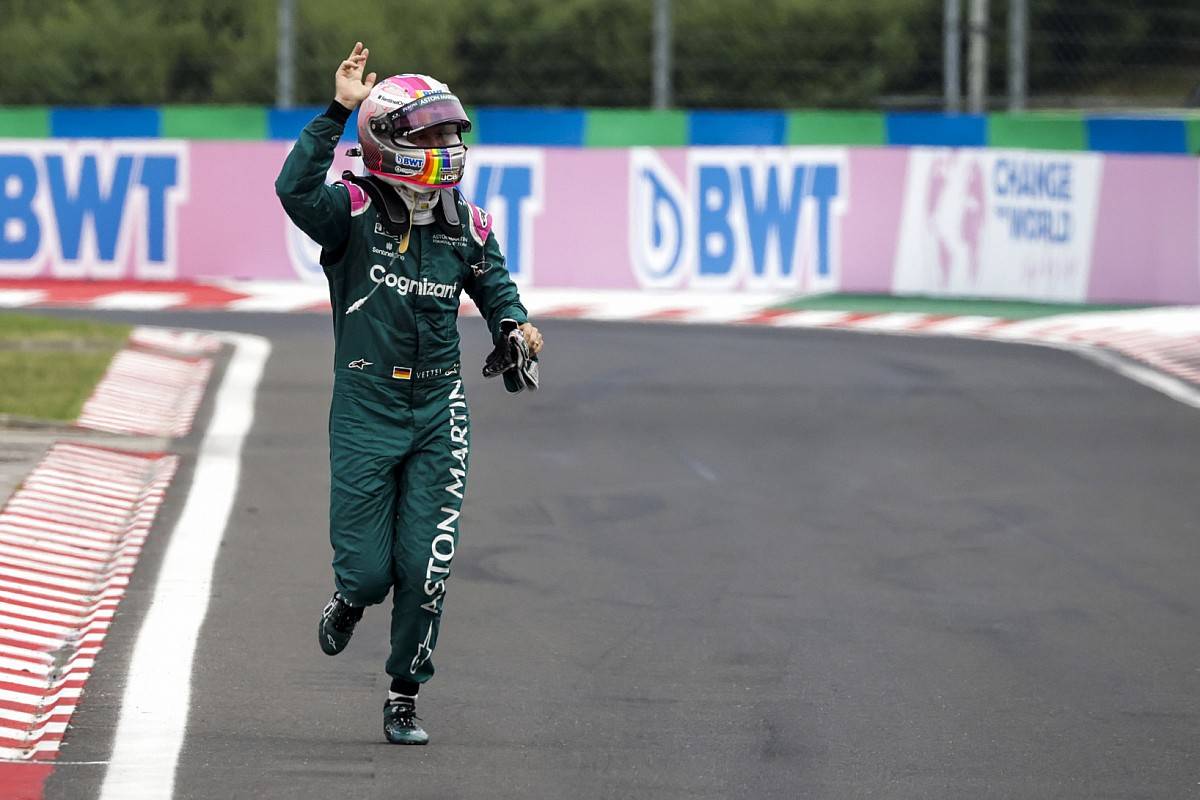 F1 fans, as they often are, will be quick to claim that this is a matter of favouritism towards Lewis Hamilton, as he looks to beat Red Bull's Max Verstappen to win the Drivers' Championship.
However, regardless of the reasoning as to why the fuel sample was not able to be provided by Aston Martin, it doesn't change the fact that they weren't able to provide it to the authorities.
The supposed fuel system failure is irrelevant in this case, with Aston Martin still unable to prove that they did not gain a competitive advantage by providing a sufficient fuel sample.
The decision to disqualify Vettel was the correct one and the decision to uphold the disqualification was equally correct. What's the point of having these rules if not to enforce them?