Manchester United legend Paul Scholes pulled no punches in his assessment of Paul Pogba during the Red Devils' 2-2 draw with Atalanta on Tuesday night.
Pogba, who was left out of the starting XI for the Liverpool defeat, and missed the Tottenham game through suspension, was drafted back into the side as Man United faced Atalanta in the Champions League.
The French World Cup winner, who is out of contract with Man United in June 2022, was arguably the worst player on the pitch, taking far too many touches and being uncharacteristically wasteful in possession.
Pundits and the media alike don't need much of an invitation to take aim at Pogba, with United great Paul Scholes having seized his opportunity while providing punditry for BT Sport on Tuesday night.
Speaking live on air, and quoted by The Sun, Scholes said "How old he? 28? He's a really experienced player. But he's one of them that will get to 35 and be exactly the same."
"He'll still be doing the stupid stuff where he's stud rolling the ball, holding people off showing how strong and skilful he is."
"The biggest thing with Paul is his concentration. He goes away with the fairies at times."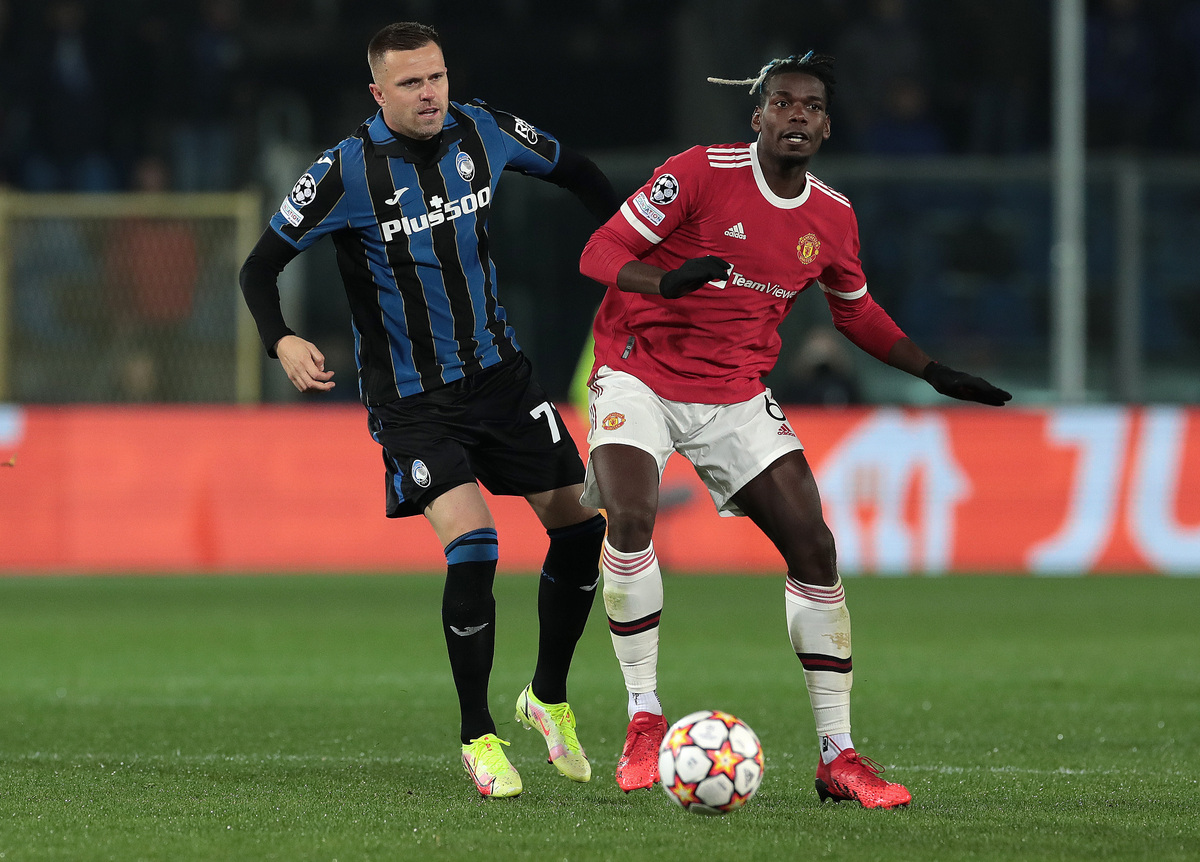 MORE: Marcus Rashford takes swipe at former Man United star after 'fuming' claims after Tottenham win
"You think of the Juventus team he played in, where he was brilliant and was why we signed him."
"The experience around him – [Andrea] Pirlo, [Giorgi] Chiellini, [Leonardo] Bonucci, [Gianluigi] Buffon, an aggressive manager…"
"He will need that treatment until he's 35."
It's hard to disagree with Scholes, too. Much has been said about the prospect of Man United losing him on a Bosman, but would they really be any worse off if they did?
Season after season United fans have patiently waited for Pogba to develop into something more than a moments player. It's safe to say that he hasn't, even while in his prime years…