Manchester United legend Paul Scholes still believes that the club ought to try and appoint Antonio Conte as manager.
Conte was heavily linked with a move to Old Trafford as doubts began to emerge over Ole Gunnar Solskjaer's future. However, by the time that Solskjaer was dismissed, the Italian had already agreed to join Tottenham Hotspur.
That left United with lesser selection options than they'd probably deem ideal, with Ralf Rangnick, who was working upstairs at Lokomotiv Moscow, appointed as interim manager until the end of the season.
Rangnick, despite being described as a footballing genius upon his arrival at Man United, has struggled to have any sort of considerable impact on the squad. Paul Scholes has clearly been left unimpressed.
Scholes, quoted by The Sun, has urged Man United to right the wrong they made by not appointing Conte initially. He believes that they ought to focus their energy on prying the former Chelsea boss away from North London:
---
"Some people say he was not suited to United but you have seen what he is doing at Tottenham with a squad that is nowhere near as good as  United's."
"He will probably challenge for the top four and United missed a trick with him. They could probably still get him from Tottenham. Tottenham fans probably won't like me for saying that."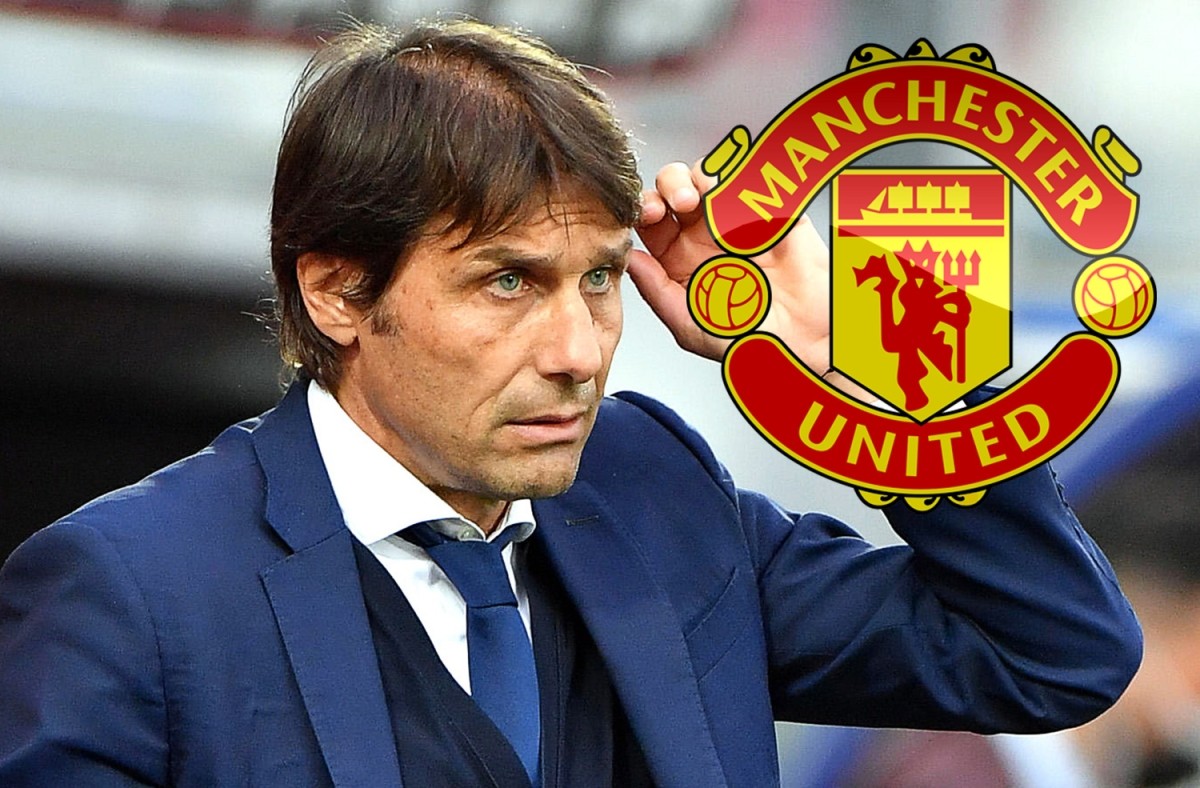 MORE: Rio Ferdinand DEMANDS "bad eggs" leave Manchester United before they get "beat up"
"You can see he is already getting frustrated with his squad of players and is asking for other stuff.  Conte could do something special here, he has got the pedigree to do it. Will we be able to get him? I don't know."
"The club just feels like it's in a mess, player, staff and manager wise. Who wants to come into this club, it feels like a right mess. It does feel poisonous."
---
Tottenham would surely be incredibly unwilling to allow Conte to leave, especially to a direct rival. What could help Man United is that he did only sign a contract until 2023, so there'd be limited compensation to pay.
Ultimately, though, United didn't jump at the chance to snag Conte as they didn't believe he had the right profile to be manager of the club. Irrespective of Rangnick's struggles, has anything changed on that front?