The full Scarlett Bordeaux photoshoot with magazine 'Fitness Gurls' has been released – and it's safe to say there are some eye-popping snaps included.
Bordeaux was released by the WWE as Vince McMahon made mass cuts to his roster in the midst of the COVID-19 pandemic.
Despite having lost her job and her livelihood, out of all of the stars which were let go in the WWE bloodbath, you'd argue she's one of those who has landed firmly on their feet.
Bordeaux originally cashed in on her good looks by starting an OnlyFans page.
She made the news after it emerged she had been forced to suspend requests after being absolutely INUNDATED with messages from horny admirers.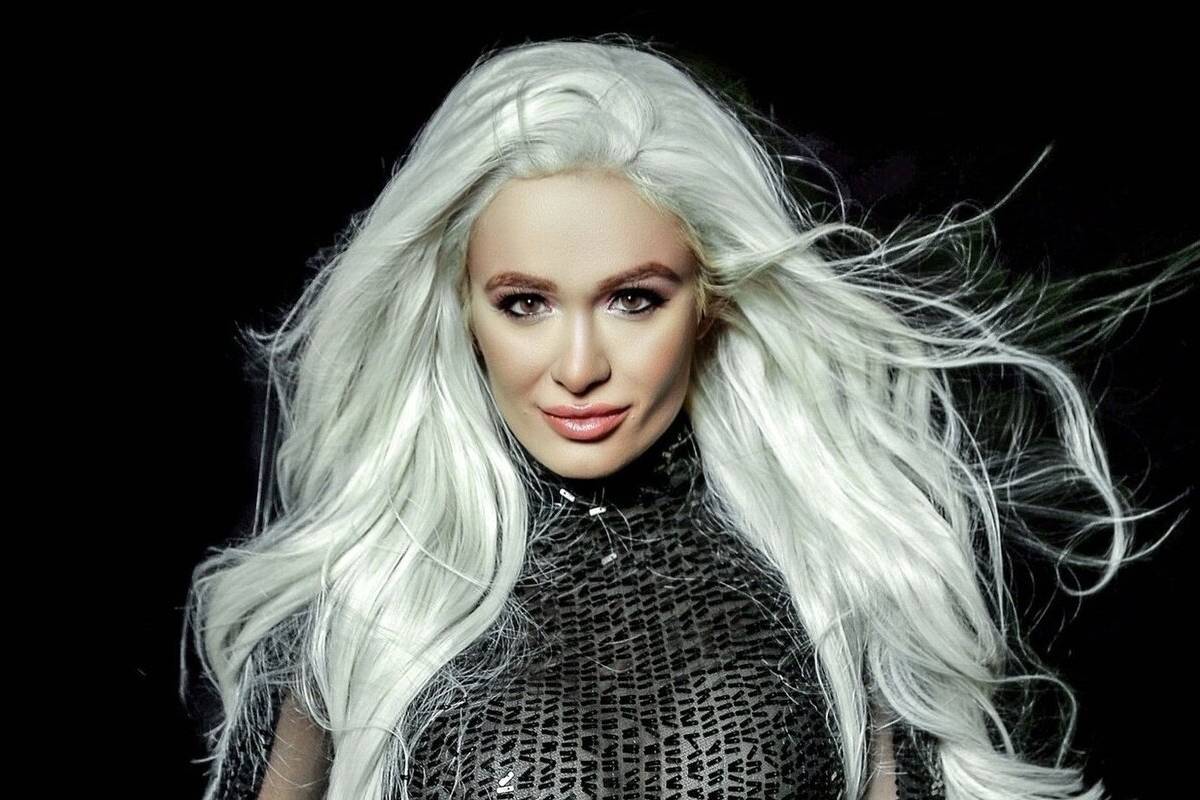 MORE: "I am in talks with Playboy" – Wrestler reveals talks with adult media company after WWE release
Those rascals (who have probably found themselves reading this) will be absolutely delighted to hear that there is some free-of-charge Bordeaux content to be enjoyed.
She told fans last week that she'd made the front page of magazine Fitness Gurls, a career first for her, and the full photoshoot has now been released.
Enjoy…