Liverpool superstar Mohamed Salah is reportedly holding out for £400k-a-week in order to sign a new contract with the club.
Salah has been one of the best players in the Premier League since signing along the dotted line with Liverpool. The Egyptian has gone from strength to strength with a quite extraordinary level of consistency.
Having started the season in fantastic form, some are beginning to consider Salah the best player on the planet at current, and in wake of recent performances, it's difficult to argue with that.
What will be a concern for Liverpool is the contract situation brewing around the Salah camp. His current deal expires in the summer of 2023, with doubts beginning to emerge over the winger signing an extension.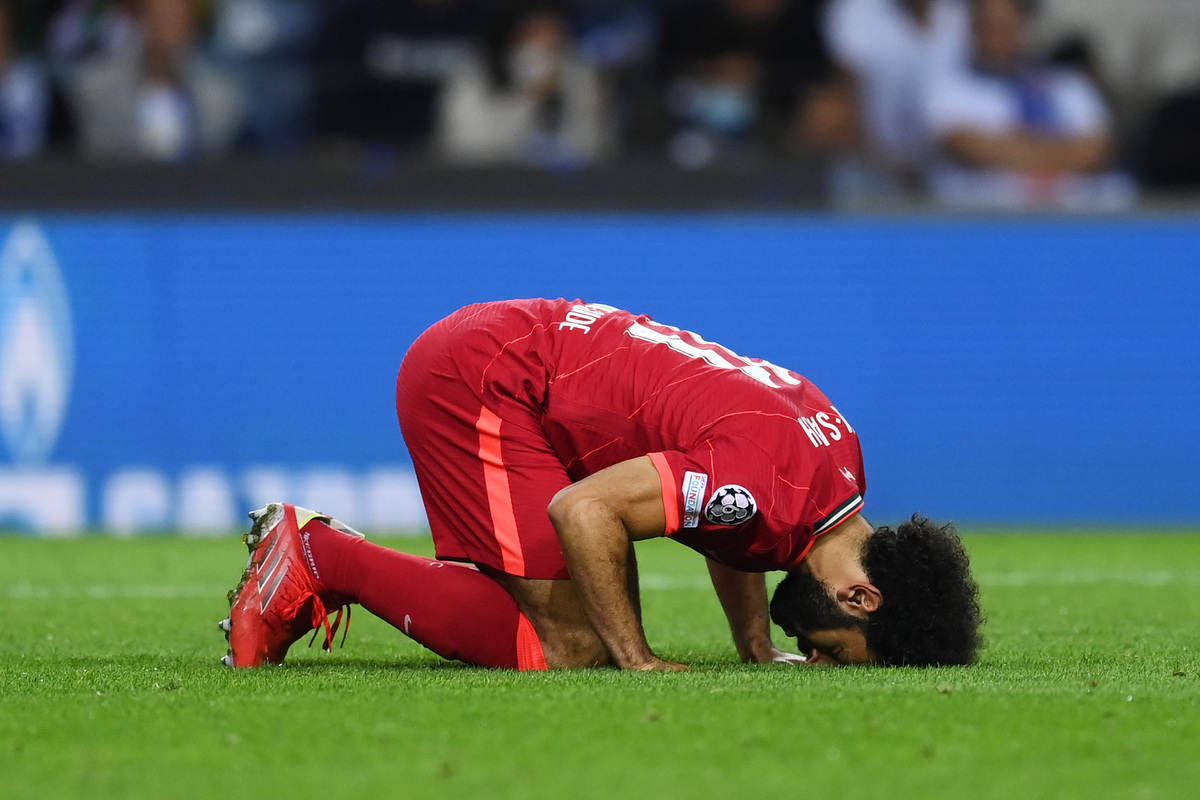 MORE: Model named as 'third party' in Mauro Icardi cheating affair gives her side of the story
There does appear to be willingness on Salah's side to sign a new deal, but according to a report published by the Telegraph, he will demand a figure in the region of £400k-a-week in order to do so.
That would SMASH Liverpool's wage structure and see Salah become the second highest paid player in the Premier League behind Manchester United forward Cristiano Ronaldo.
In the current day and age, there is an argument that Salah would be good value for a sum of that size, but that doesn't necessarily mean Liverpool will agree to pay it…