Bayern Munich were caught out by an unfortunate translation error on social media after announcing the transfer of Sadio Mane.
Mane, who has been an absolute superstar for Liverpool and Senegal in recent seasons, decided that this summer was the right change to pursue a change of scenery.
Bayern Munich registered their interest in signing the Reds winger and the move progressed rather swiftly, with Mane himself understood to have pushed for it to come to fruition.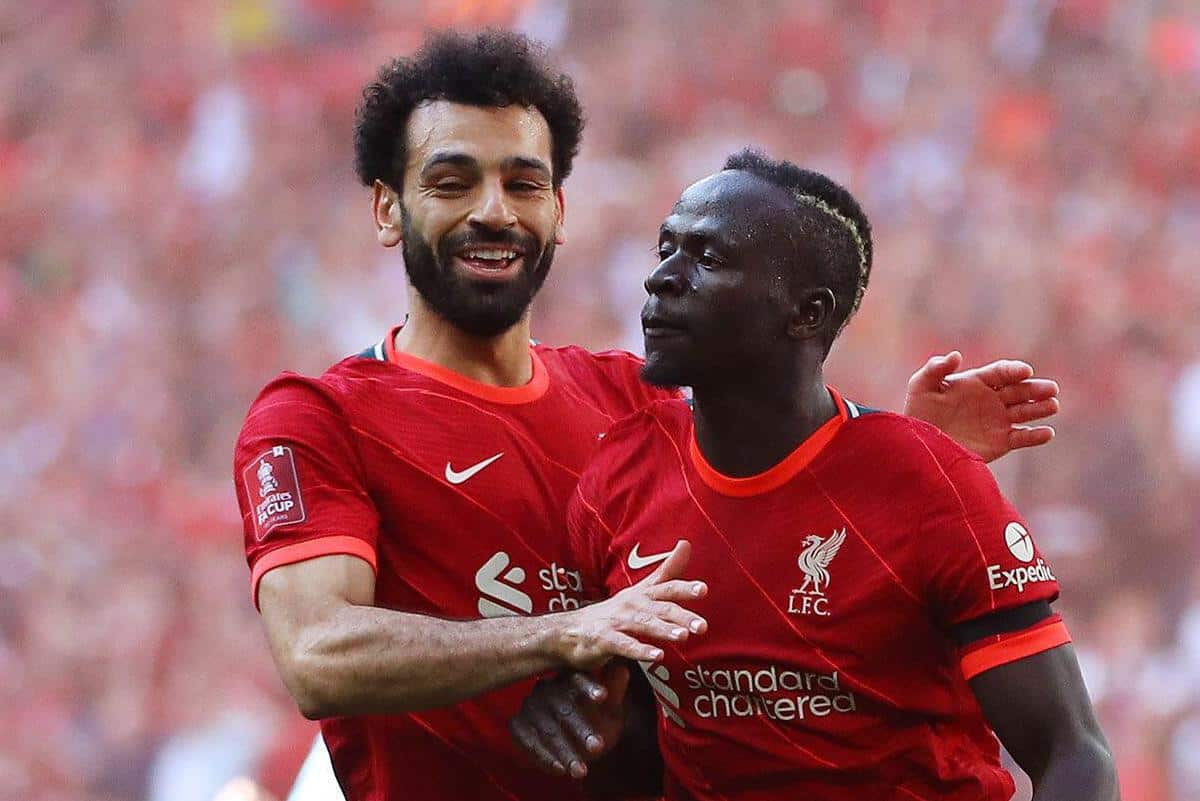 With Bayern finally able to formally announce the acquisition of one of the finest attackers on the planet on Wednesday, you can be sure that their social media team would have been keen to get it right.
They did – the issue with the announcement was no fault of their own – but an unfortunate translation error on Twitter's part made the 'Welcome Sadio' tweets appear rather sinister.
Seriously Munich? That translation 🤔🤦‍♂️ #Mane pic.twitter.com/r6qSb0G06h

— Mark 🔰 (@ByrneMark74) June 22, 2022
Slave Sadio !?!?

Good start pic.twitter.com/Y52pXXpf1a

— lee (@mrthebomb) June 22, 2022
Naturally, it didn't take long for fans on social media to spot it and query exactly what exactly Bayern were trying to say to Mane upon his arrival at the Allianz Arena.
'Servus' is a greeting in certain parts of Europe, a harmless one, but Twitter has made a mess of the translation and as a result a mess of the announcement.