Ryan Giggs' domestic abuse trial has been pushed back by SEVEN MONTHS as a result of court case backlogs.
As is reported by the Daily Mail, Giggs, who established himself as one of the Premier League's best ever during his glittering career with Manchester United, is facing trial over multiple allegations of domestic abuse.
Ex-girlfriend Kate Greville alleges Giggs' guilt on the charge of controlling and coercive behaviour between the months of August 2017 and November 2020.
Giggs is also standing trial over allegations of causing Greville actual bodily harm, as well as allegedly committing common assault on her sister Emma in November of 2020.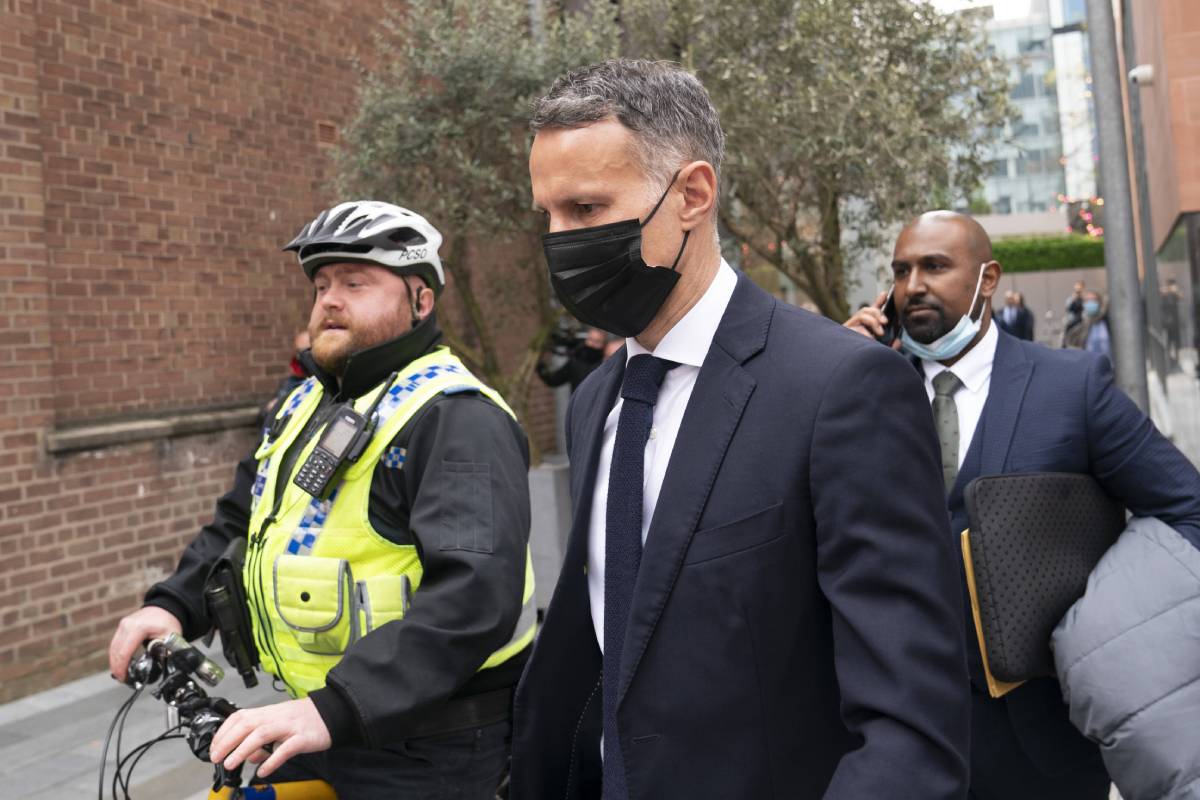 MORE: Frank Lampard ESCAPES driving charge… despite video of Chelsea legend on his phone
The report notes that Judge Hilary Manley has now explained to Giggs' legal representation that the trial has been pushed back by seven months as a result of a major backlog of court cases.
Giggs' team are not thought to be best pleased with the delay in proceedings but have thanked Judge Manley for her efforts to pencil in the soonest possible date for him to stand trial.
Giggs is still the manager of the Wales National Team but has been asked to steer clear until the case is resolved. Rob Page has acted as the caretaker in his absence – and may have to for some time.