Vince Russo has given his take on the speculation surrounding Charlotte Flair and her alleged dispute with WWE chief Vince McMahon.
As is reported by SportsKeeda, Flair, who has spent the best part of a decade performing in the WWE, appears to have soured her relationship with McMahon, which leaves fans uncertain as to whether she has a future with the company.
Details are scarce, but she is accused of disrespecting McMahon following her clash with Becky Lynch on SmackDown a few weeks back. She subsequently stormed out of the building, or so reports claim.
Former WWE writer Vince Russo, speaking exclusively to SportsKeeda, suggested that Flair may well be trying to get herself kicked out of the WWE after growing unhappy.
"I was hearing, another part I was hearing about that story was like, she kind of walked out and dissed Vince McMahon and like on the way out."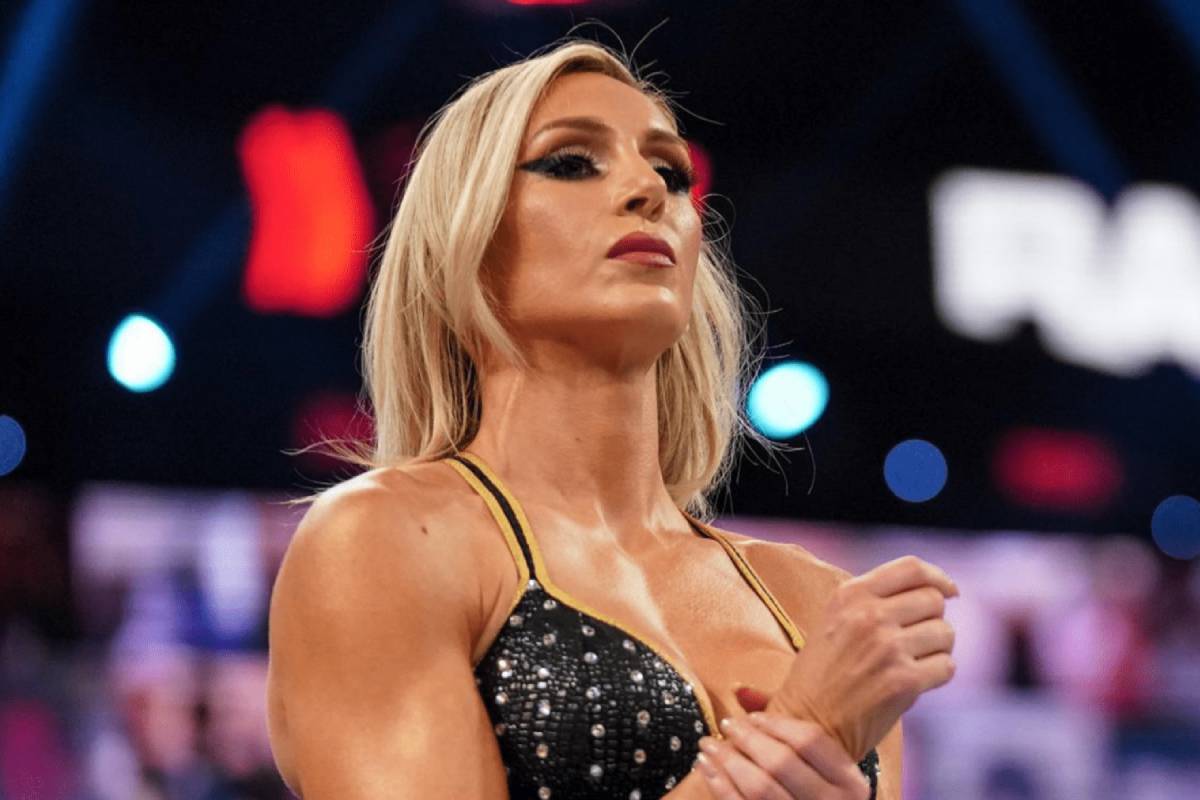 MORE: WWE legend Kurt Angle on the WORST storyline he's ever done
"That tells me a lot. Bro, when you are dissing Vince McMahon, you are at the 'I don't give a crap' point. Like, seriously, that's where you're at. Now, it's almost like you're begging to get fired. Like, please fire me,."
If that is the case, there's a far more amicable way to go about things than butting heads with McMahon. They ought to sit down and have a frank conversation about her future.
It would be sad to see Flair leave the WWE, but of course, we wouldn't want to see anyone feel trapped if they were unhappy and wanted to move on with their careers.