West Ham defender Kurt Zouma has had his cats taken away from him, the RSPCA have confirmed.
Zouma caused controversy on Tuesday after a video went viral of him abusing his cat. David Moyes, the West Ham manager, still saw no reason to drop him for last night's win over Watford.
Still, while West Ham don't appear willing to bring the hammer down on Zouma, the other powers at be absolutely are. As Sky Sports report, Zouma's cats have been taken away by the RSPCA.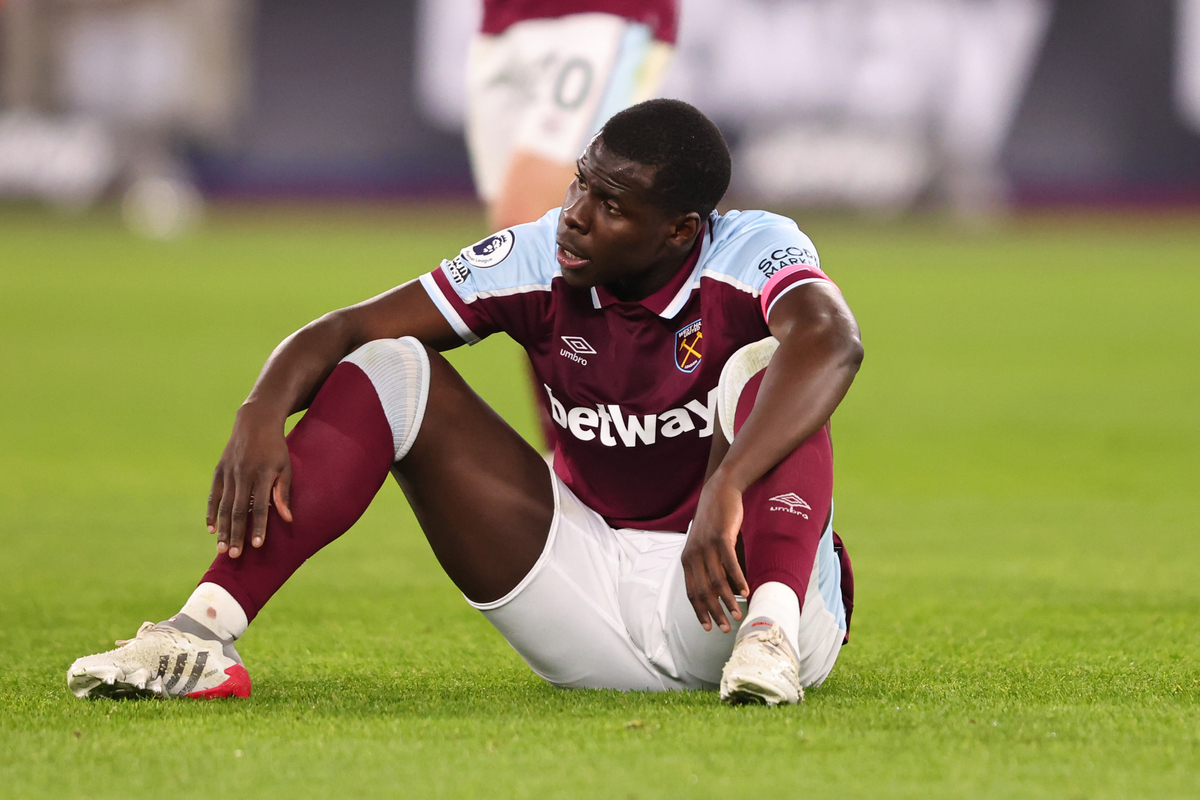 MORE: Kurt Zouma faces up to FOUR YEARS in prison with legal proceedings now underway
It's unclear at this point in time whether that is a permanent measure or pending further investigation by the animal welfare charity, but they have confirmed that the cats are currently in their care.
That is definitely the right decision. On this evidence, we cannot merely take Zouma's word for it that the cats are treated well and this was an isolated incident. It would be wrong to leave them with him.
West Ham have also confirmed that Zouma will be fined the "maximum amount possible," which is reported to be £250k. That's a step in the right direction.