Manchester United legend Wayne Rooney has blasted the current crop of Red Devils players for their laziness.
Man United have been the talk of the town over the past week, having been picked apart by arch-rivals Liverpool on Sunday afternoon.
The 5-0 thrashing that United suffered on their home turf has piled the pressure on manager Ole Gunnar Solskjaer.
Solskjaer has seemingly survived that particular defeat, but a similar result against Tottenham this weekend could spell the end of his time in the Old Trafford dugout.
Wayne Rooney, one of the greatest players in Man United's history and a former teammate of Solskjaer, has shifted the blame off of the manager and onto the players.
Quoted by The Sun, Rooney revealed his belief that Ole's players simply do not work hard enough, "United's players have to question themselves, look at themselves."
"It's too easy for the manager to take all the stick when those players are being paid a lot of money to do their job – and I don't think they're doing it well enough."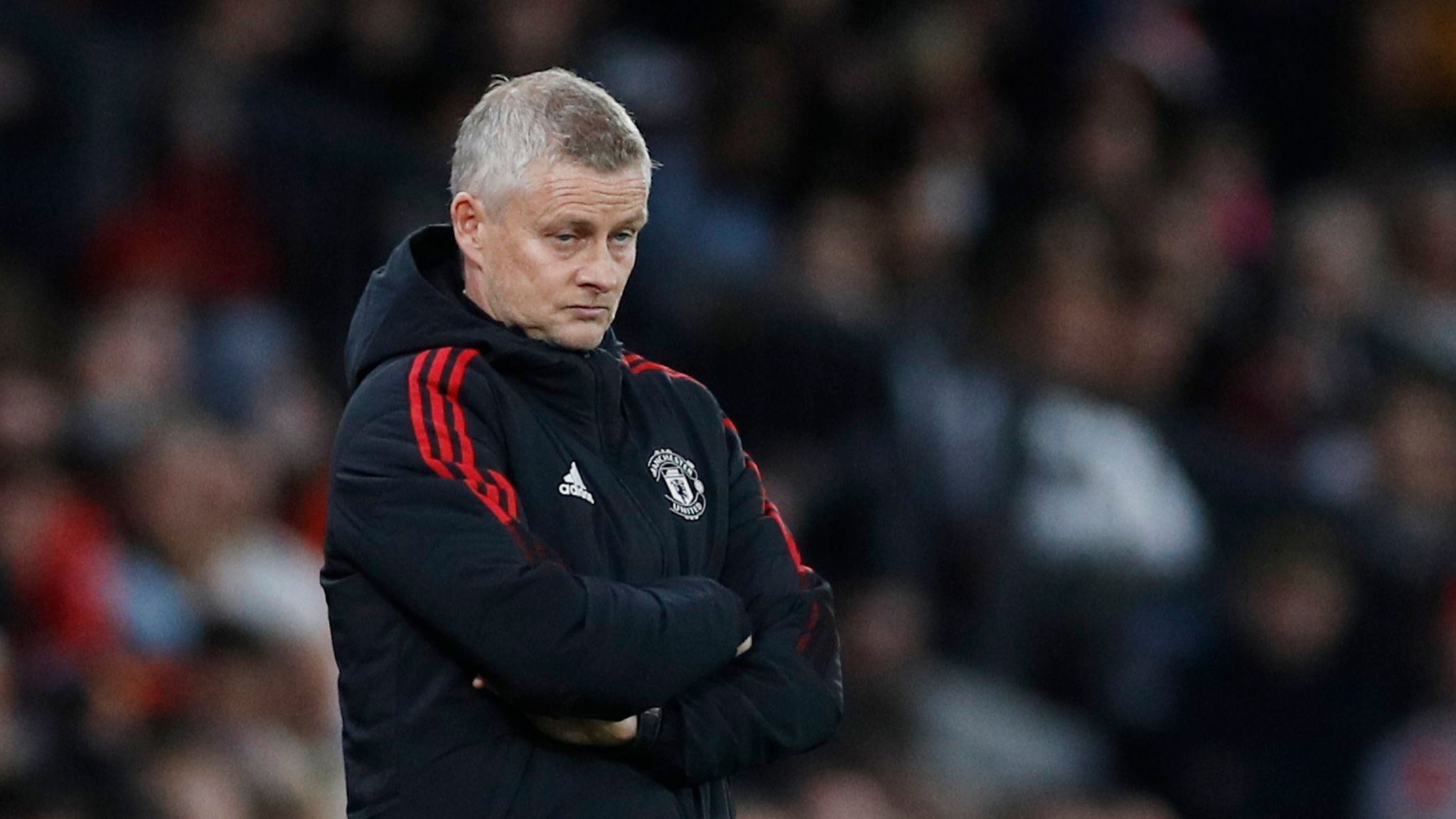 MORE: Cristiano Ronaldo 'could be benched by Manchester United'
"There are high demands at that club, high pressure and I'm seeing too many players not willing to run back, not willing to defend, not willing to put everything on the line for that club. And that's not acceptable."
"There's a big responsibility on those players. They are world-class international players – and a club like Manchester United need more."
"Those players need to be hurt, need to feel that – when you lose games – how much it hurts you."
There has been various reports over the past week that several Man United players are beginning to turn their backs on their manager.
While Solskjaer's methods may not be working as intended, you do get the impression that the players would do anything to ensure it's not them under the spotlight.
At the end of the day, it's the players who are underperforming, it's the players who are not working hard enough (as Wazza points out) and it's the players who will be exposed if they continue to underwhelm under new management.