Information provided by The Sun reveals that Las Vegas police believed they had enough evidence to arrest Cristiano Ronaldo on suspicion of sexual assault.
As is mentioned in the report, a woman by the name of Kathryn Mayorga accused the Portuguese superstar of raping her in a Las Vegas hotel room, an accusation which he has always firmly denied.
Ronaldo was never arrested on suspicion of the offence, with the case being dropped, which suggested that he was indeed innocent and there was no evidence to suggest otherwise.
While that is still very much the case, The Sun report that officers in Las Vegas were convinced that they had sufficient grounds to issue a warrant for the footballer's arrest on suspicion of sexual assault.
Quoted in the report is the lawyer of accuser Mayorga, who claims that an arrest warrant was already signed before the District Attorney stopped police from proceeding.
"What happened is when that [arrest warrant] was submitted to the district attorney's office, Mr. Wolfson declined to prosecute."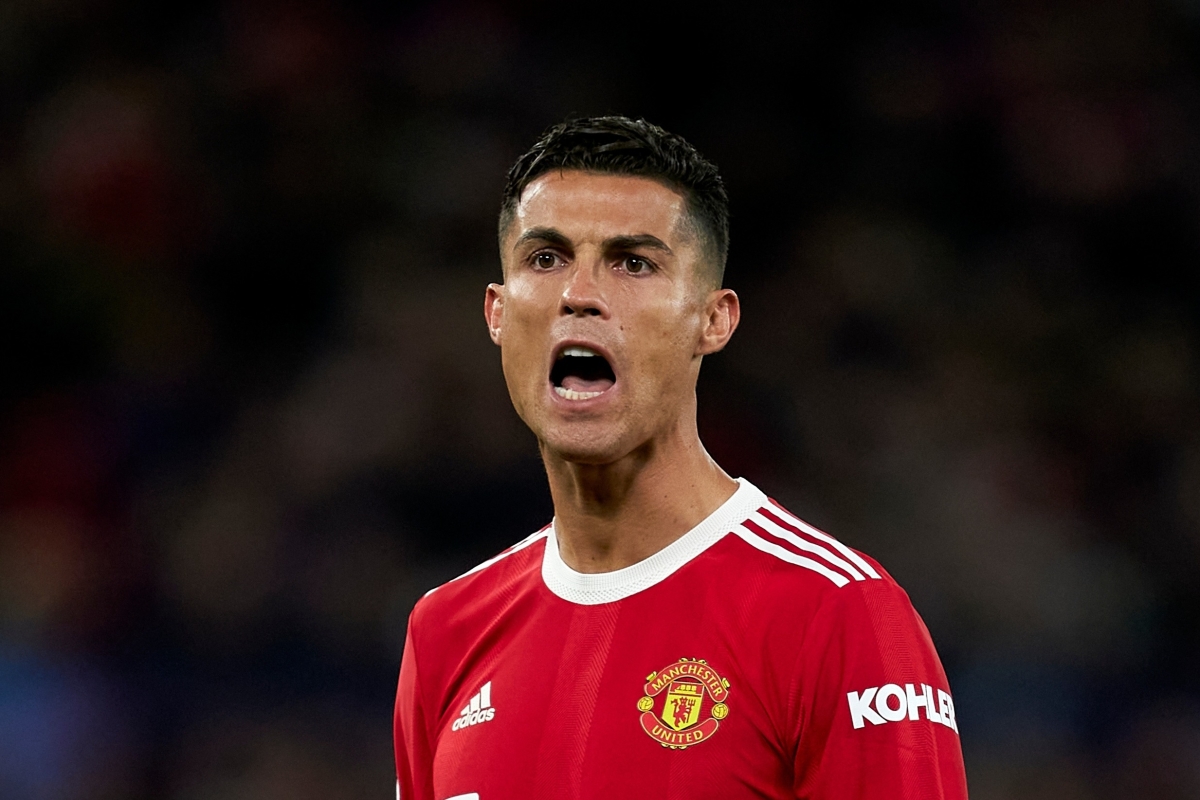 MORE: Global warrant issued for Robinho's arrest despite attempts to evade NINE YEAR rape sentence
"He doesn't say why he decided to decline and anything – any argument is just speculation. It was within the statute of limitations."
"The police believed that they had a case to prosecute for one count of sexual assault and the DA decided not to."
The Sun report that, while there are no criminal proceedings being brought against Ronaldo, there is still a civil case against the Manchester United forward, with his accuser seeking damages.
He previously settled the case with a £276k payment, with the intention of putting it all to bed. However, Mayorga is understood to now be pursuing as much as £56m in damages.
Cristiano Ronaldo's attempts to run from this debacle have clearly been unsuccessful.