Cristiano Ronaldo has shared an update on Instagram, with his newly-born daughter having arrived at home for the very first time.
Ronaldo shared the tragic news a few days ago that his and Georgina Rodriguez's son had sadly died during childbirth.
Their late son's twin, a beautiful baby girl, was thankfully born without any complication and looks to be in good health.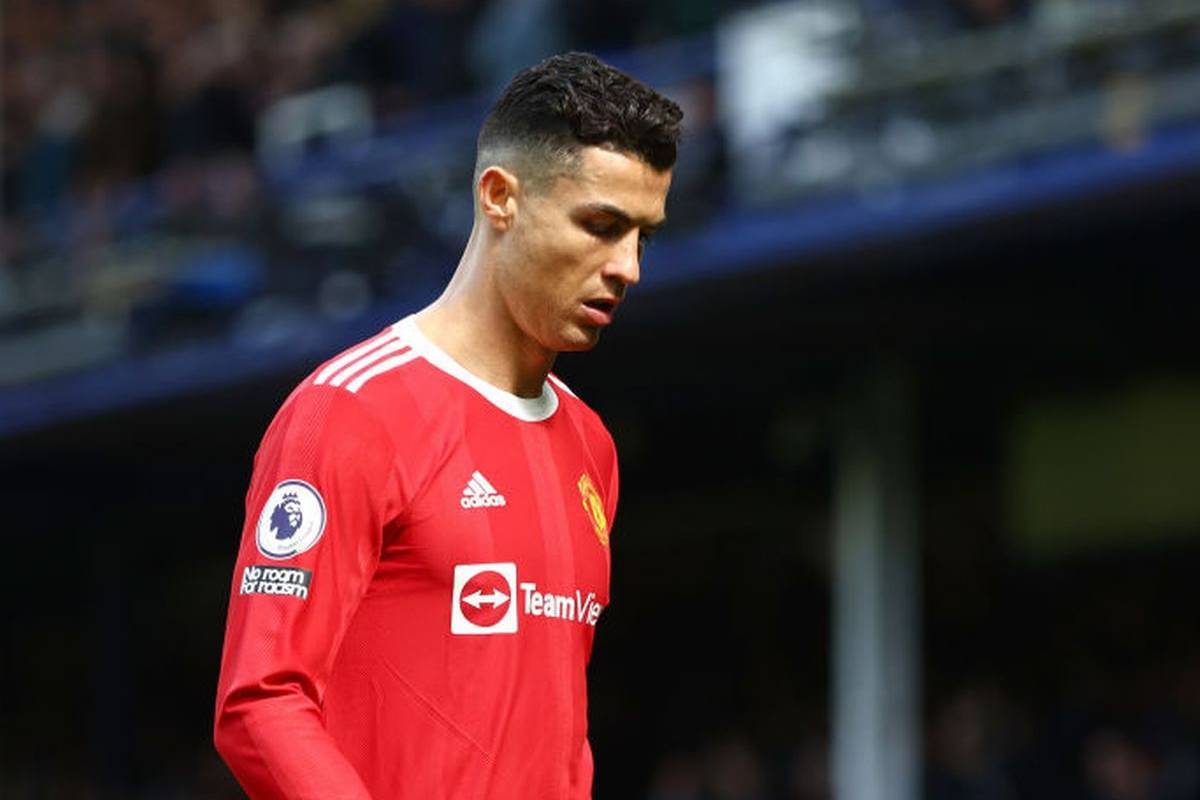 While it will undoubtedly take a long time for the couple to get over the death of their son, they do have the obligation to parent their existing children and newly-born daughter in their Cheshire home.
Ronaldo shared an update from the family via Instagram, during which they all looked to be keeping positive and celebrated the arrival of his baby daughter to their home.
Our thoughts remain with Cristiano and Georgina at this impossibly difficult period for them both.