Cristiano Ronaldo could leave Manchester United in the summer for either Paris Saint-Germain or AS Roma.
Ronaldo returned to goal-scoring form against Brighton last night, having been on his longest run without finding the back of the net for 13 years.
His fairytale return to Old Trafford has not quite worked out as either party had envisaged, which leaves some wondering if they'd be best off cutting the relationship short.
Man United appear to have lost all fluidity in attack since Ronaldo was drafted in, with the player himself looking a shadow of the ruthless goal-machine he once was.
According to The Sun, he could subsequently be set to depart, with both Paris Saint-Germain and AS Roma understood to be potential destinations for him.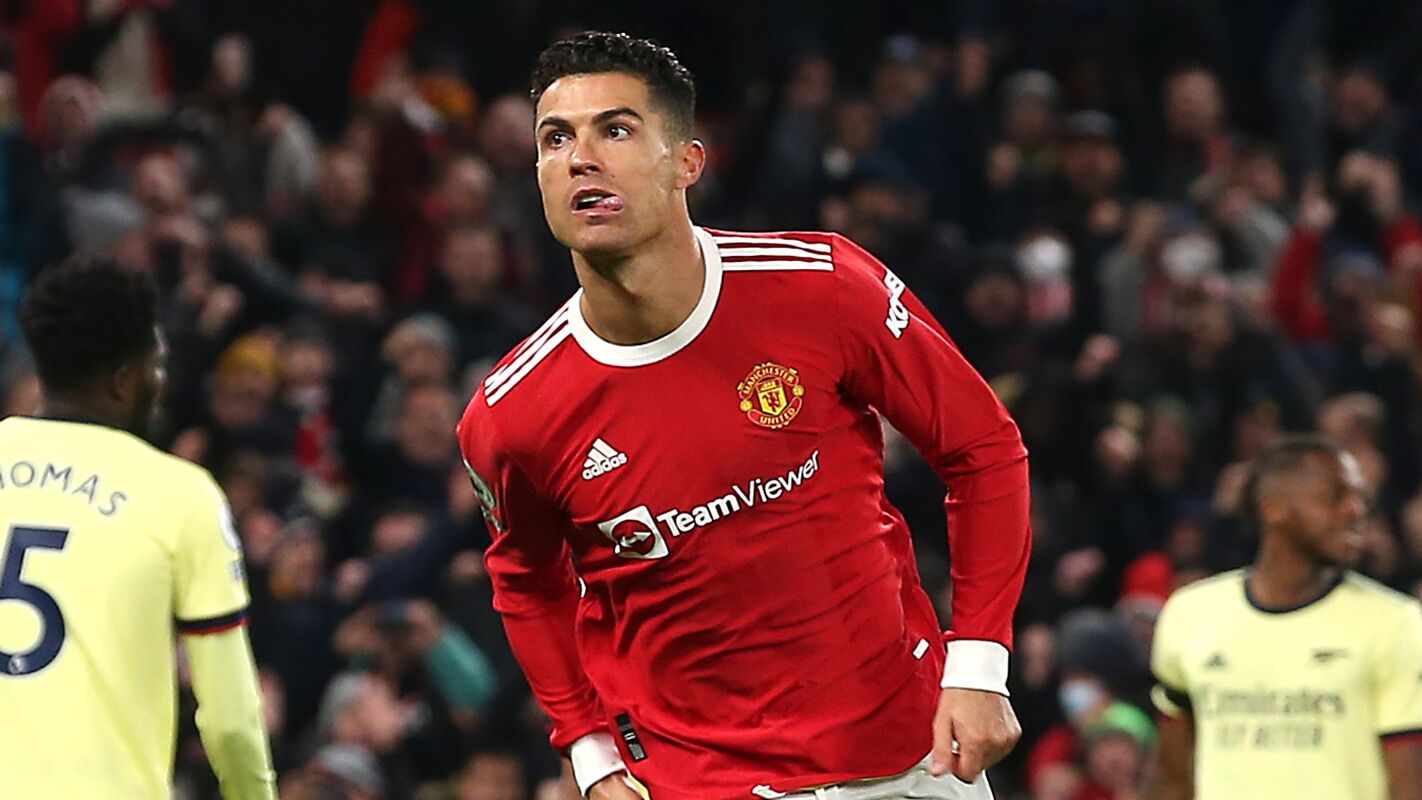 MORE: Cristiano Ronaldo's Manchester United future has already been decided – and he's off
At PSG he would unite with long-time rival Lionel Messi in attack, while a move to AS Roma would see him reunite with former manager Jose Mourinho.
Both transfers would have their own appealing sub-plots, but it remains to be seen if Ronaldo would sacrifice his Man United career to pursue either avenue.
Come the summertime, we should find out…