Cristiano Ronaldo's security team could reportedly be in trouble in their homeland after allegations that they have been working illegally.
Ronaldo has frequently been pictured with his two bodyguards flanking him, with the football phenomenon far too recognisable and popular to be heading out in public on his own.
Unfortunately for CR7, there's a possibility that he could be in the market for new bodyguards soon, with the Mirror sharing information from Portugal which suggests the pair could be facing a police probe.
As is mentioned in the report, Sergio and Jorge Ramalheiro, who are twins, are still contracted to the Portuguese police and are currently on unpaid leave. They also previously served for the Portuguese army in Afghanistan.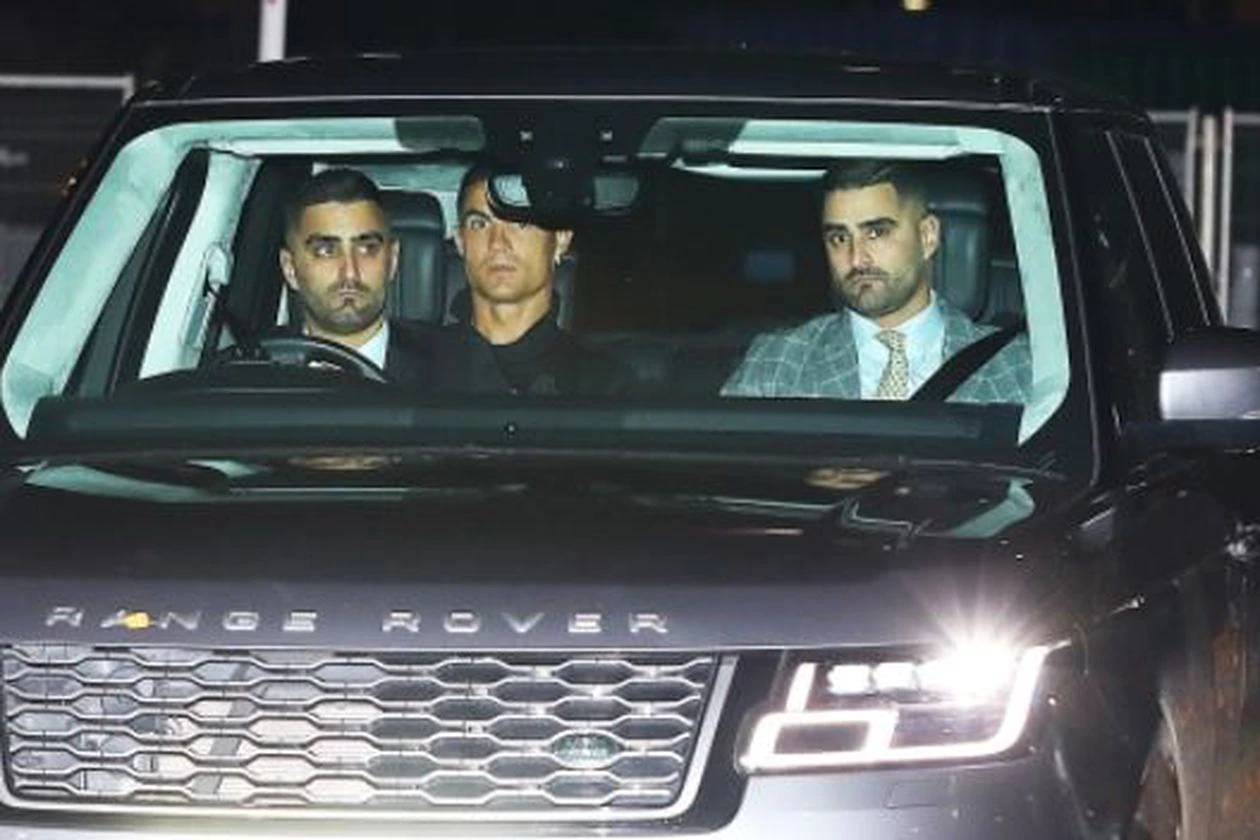 MORE: SHOCK stat shows Cristiano Ronaldo's Ballon D'Or votes tally… and it's higher than Lionel Messi's
They are accused of "performing private security functions" without having received prior permission from the police, as is written in the report. As a result, they may well have landed themselves in hot water.
It remains to be seen if this will affect their capability to protect Ronaldo, but it'll be an unwanted disturbance for the Red Devils forward, who will understandably only want people in his close circle that he knows and trusts.