Manchester United's superstar forward Cristiano Ronaldo was SCAMMED out of £250k by a travel agent, according to information provided by The Sun.
Ronaldo has made an incredible start to life as a Red Devil once again, netting twice on his debut against Newcastle United before following that up with goals against Young Boys and West Ham United.
While the Portuguese forward often looks as though he simply can't lose in life, The Sun have provided the details of a time where Ronaldo made a major, costly mistake with a travel agent.
As is stated in the report, Ronaldo used travel agent Maria Silva and even trusted her with the pins for his credit cards. That proved to be a considerable blunder from CR7.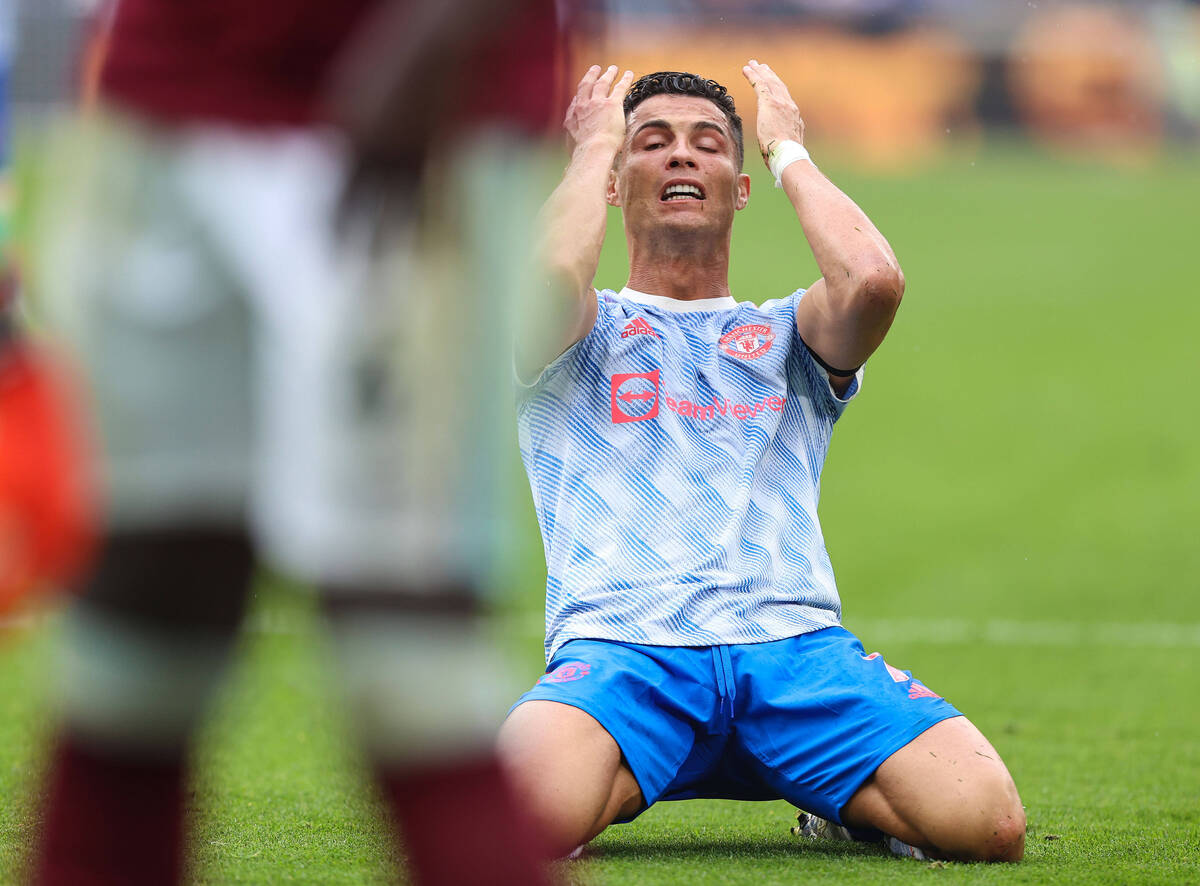 MORE: WATCH: Man United star Paul Pogba dragged down tunnel after altercation with West Ham fan
Ronaldo was charged for multiple trips from Portugal to places around Europe, Africa and the USA. He never went on any of them, with the cash being transferred directly into Silva's bank account.
The Sun report that Ronaldo was conned out of just shy of £250k, with Silva being handed a four-year suspended prison sentence as a consequence of her dodgy dealings.
Ronaldo's agent Jorge Mendes and former Man United teammate Nani were also scammed for lesser amounts.