Cristiano Ronaldo's partner, Georgina Rodriguez, has revealed that she is waiting for the Manchester United forward to propose.
Ronaldo and Rodriguez have been in a relationship for five years. The pair co-parent the children that Ronaldo has from previous relationships, while also having a three-year-old daughter of their own.
With the relationship having credentials of that nature, you'd think it'll only be a matter of time before Ronaldo gets down on one knee with the intention of tying the knot with Rodriguez.
Only he'll know if/when he's planning on doing it, but his partner has already given her answer ahead of time – yes.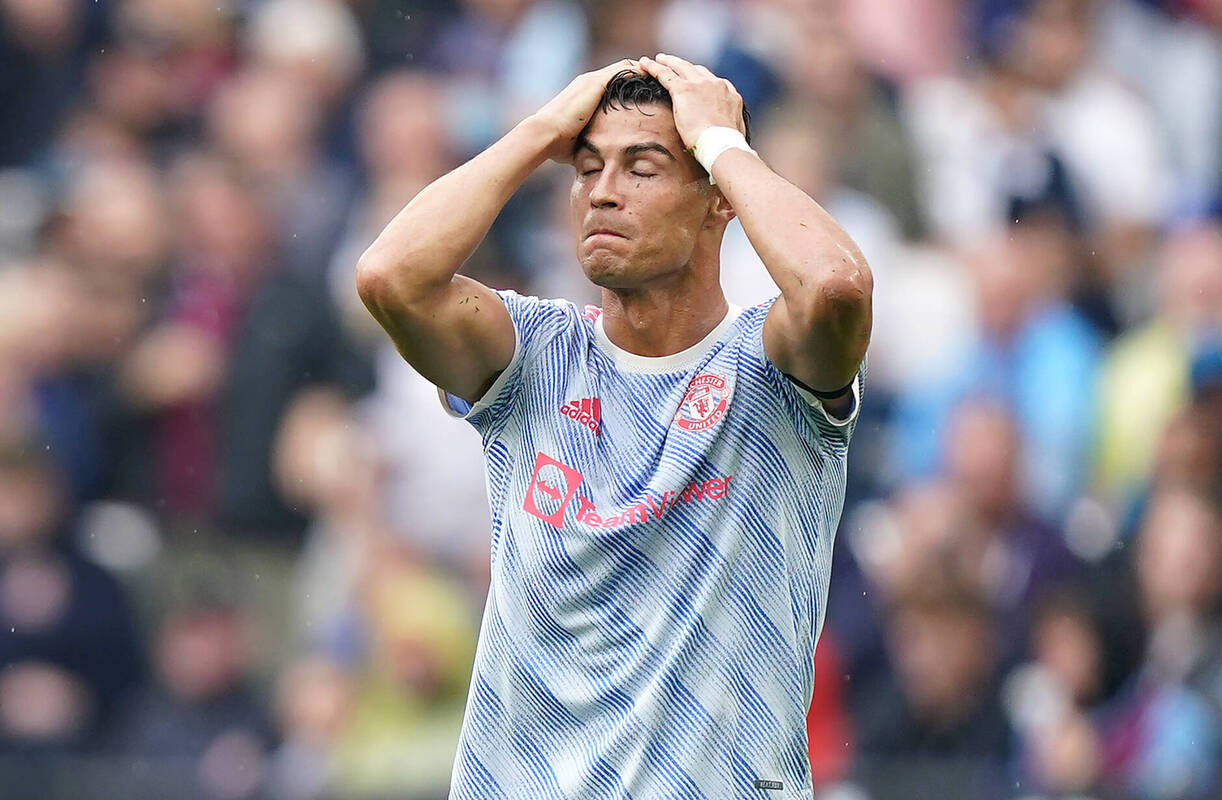 MORE: Man City star Jack Grealish and girlfriend FORCED to move apartment after fans discovered his location
As is reported by The Sun, in her upcoming Netflix documentary she is questioned as to whether she has intentions of marrying Ronaldo, to which she replied: "It doesn't depend on me… I wish."
Perhaps once Ronaldo is properly settled down in Manchester he will look to marry Rodriguez, who does seem to be the right fit for him, more so than the man-eating Irina Shayk, anyway.