Georgina Rodriguez, Cristiano Ronaldo's partner, has showed off her stunning figure in a recent seaside photoshoot.
Ronaldo has the look of a waxwork that has been crafted to create the perfect male specimen. He's also one of the richest sportsmen on the planet. Combine those two factors and it's no surprise that his partner is absolutely drop-dead gorgeous.
Georgina Rodriguez has been by Ronaldo's side for several years now, assisting him in the raising of his kids from previous relationships, while also giving birth to a little girl of their own.
She certainly seems to be the full package, with Rodriguez reminding everyone that she's one of the world's hottest WAGs in a recent photoshoot by the seaside.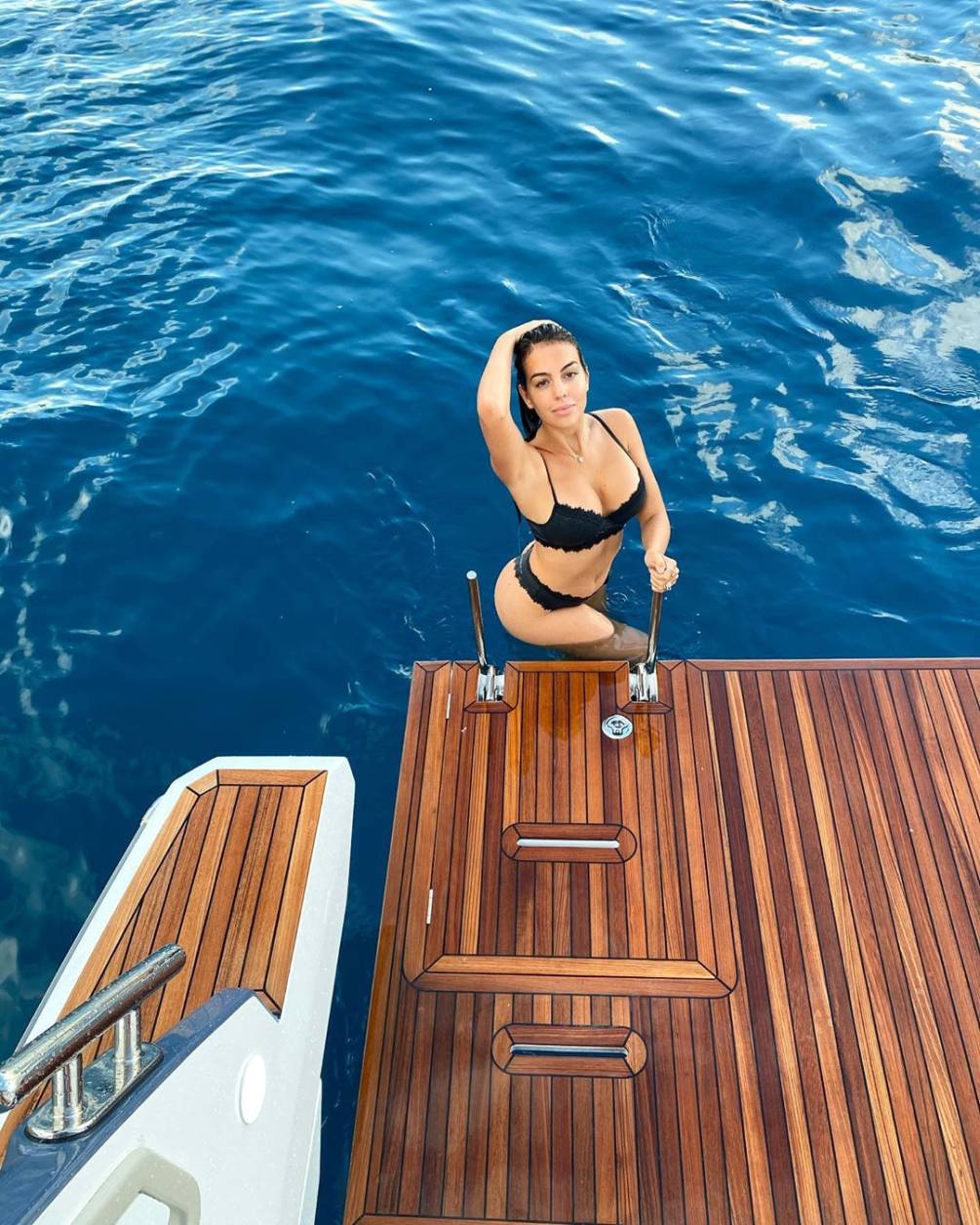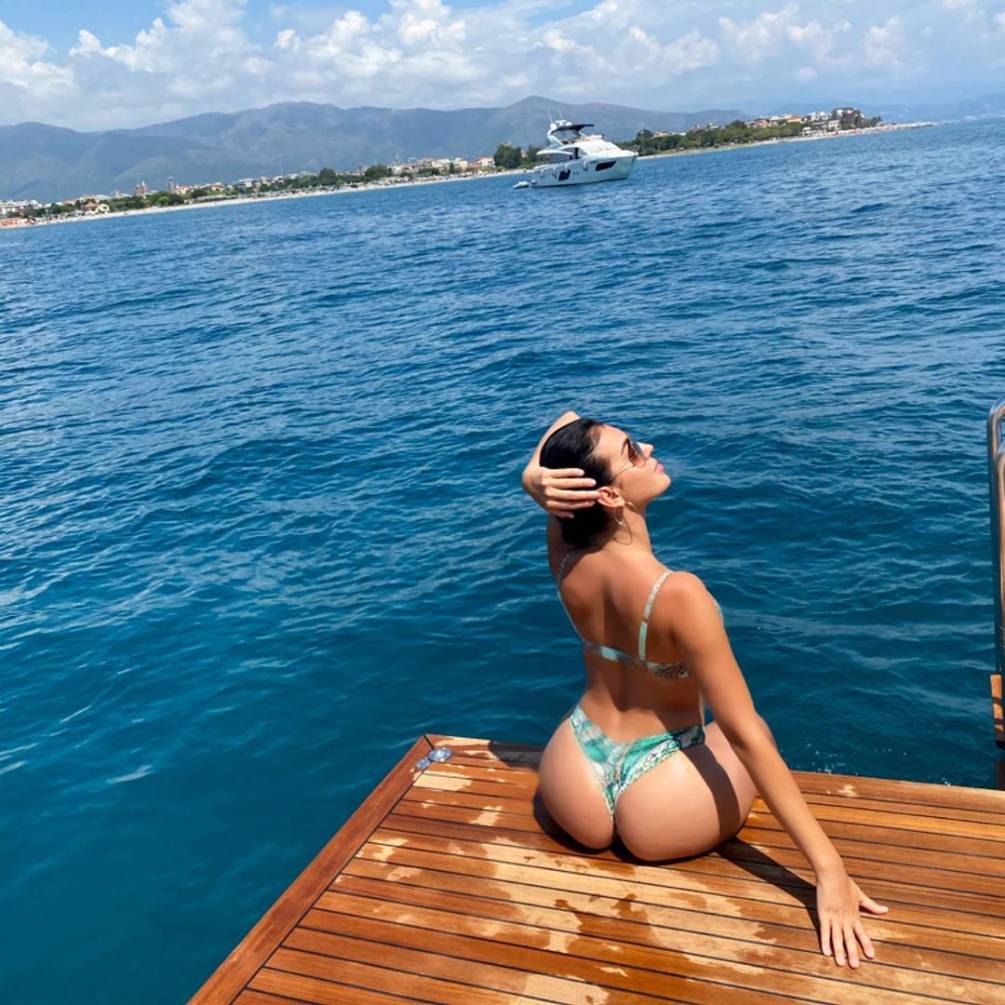 Photos via The Sun
MORE: Newcastle United line up shock move for Chelsea attacker in January
When Ronaldo does finally hang up his boots, he'll have the opportunity to spend more time with both his kids and his stunning partner, who is still waiting for him to pop the question.
Life after football shouldn't be a concern for the Manchester United superstar. Everything is in place…