Cristiano Ronaldo has officially leapfrogged Lionel Messi at the top of Forbes' list of the best-paid footballers on the planet.
Ronaldo and Messi have been leading the way when it comes to the best-paid players in the world for over a decade now. Taking their club wages and sponsorship earnings into account, the pair are among the highest-paid sportsmen in history.
Both players have been on the move this summer, with Ronaldo returning to Manchester United and Messi joining French giants Paris Saint-Germain. The effects of those transfers have now been documented by Forbes.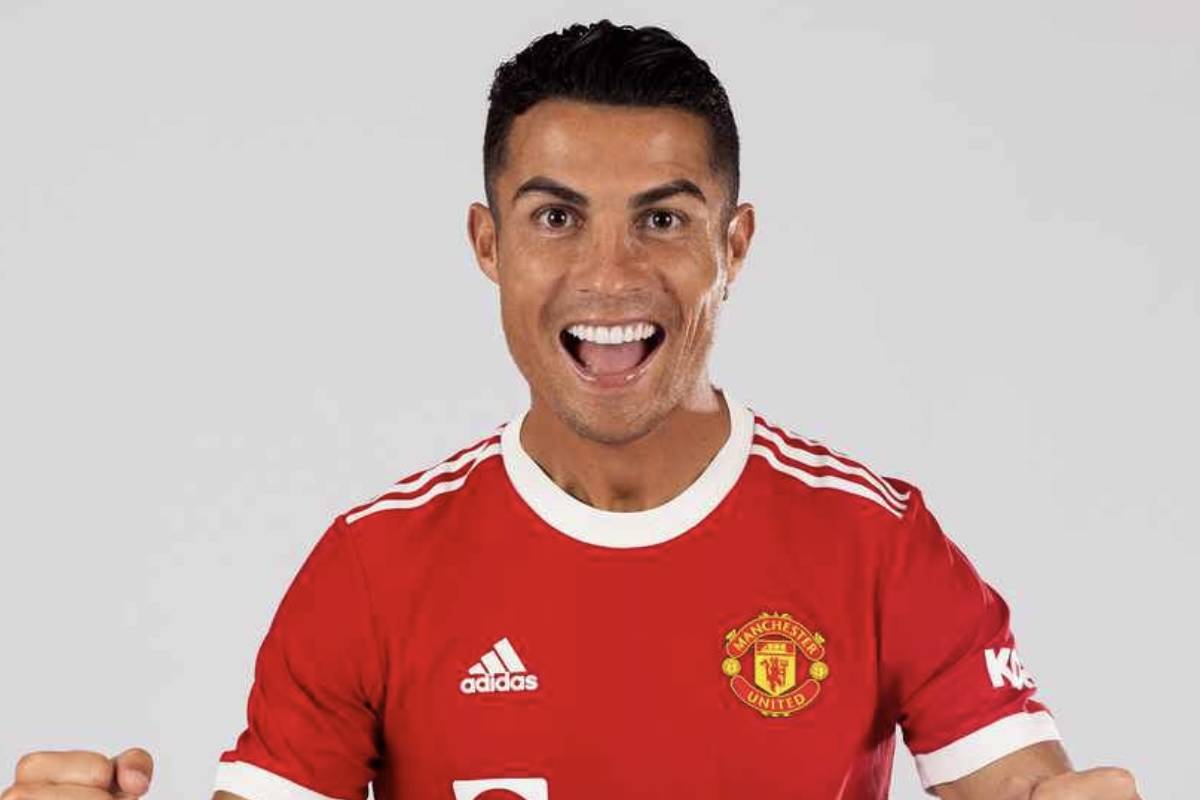 MORE: Explained: How football star Hulk swapped his wife for her niece after 12 years and got her pregnant
They note that Ronaldo has now surpassed Messi's earnings total to retake the top spot on Forbes' list of the highest-paid players in the world. Ronaldo could bank £91.5m this season, with Messi's potential earnings 'just' £80.5m.
The Argentine is hardly going to be crying himself to sleep at night knowing that he will still be banking tens of millions of pounds. You know that Ronaldo will take great pride in this, though.