Manchester United superstar Cristiano Ronaldo has sensationally offered himself to Barcelona, according to Mundo Deportivo.
Ronaldo was unable to make the difference for the Red Devils as they face Newcastle United at St. James' Park on Monday night, despite the Magpies having one of the worst defensive records in Europe.
As a result, Ralf Rangnick's men were held to a 1-1 draw in the Toon, and on the balance of play, they were lucky to have got anything from the contest. It was yet another dismal performance from United.
There is suggestion in the Spanish media today that Ronaldo is fed up and is already to pursue a move away from Old Trafford, just a matter of months after returning.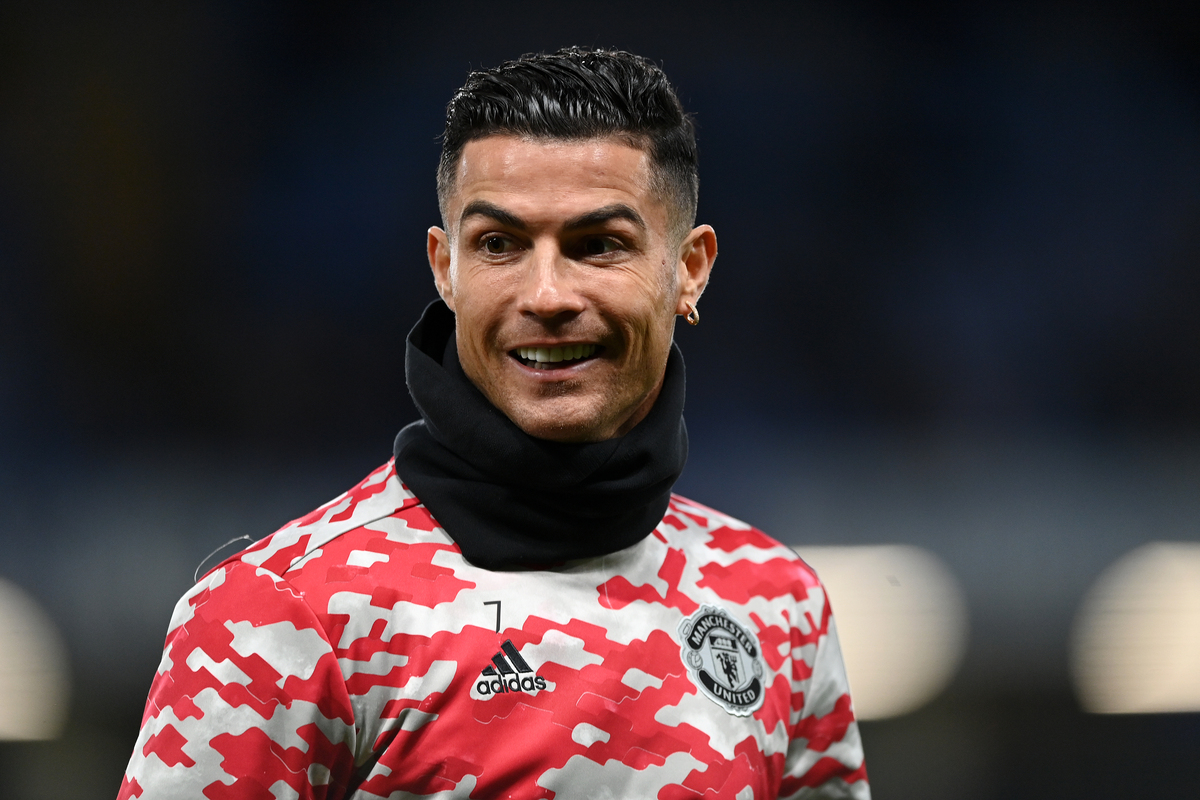 MORE: (Video) Sky Sports interviewer SLATED online after 'disrespectful' comment to Joelinton's face
Mundo Deportivo claim that he has sensationally offered himself to former enemies Barcelona, with the proposition made through Gerard Pique directly to manager Xavi.
There's only one, pretty glaringly obvious issue with the credibility of the claims, and that's that today is the equivalent of April Fool's day in Spain – so Mundo Deportivo are merely having a laugh.
We have to admit – they had us for a second. Be wary when reading any Spanish press reports today, it's all likely to be even more nonsense than is usually reported in the country.