Cristiano Ronaldo opened the scoring for Manchester United against Norwich City with his first goal for over a month.
Ronaldo's struggles at Man United this campaign have been well-documented, despite the fact that the Portuguese veteran has a very good goal return in his debut season back at Old Trafford.
He has often looked like a misfit, relying on moments of individual quality in order to find the back of the net. Meanwhile, Man United have struggled and are no longer considered to be in the fight for Champions League qualification.
Get the funniest stories in sport in 3 minutes with The Upshot, a weekly newsletter spilling gossip, drama and controversy from the world of sport.
It's free, sign up here.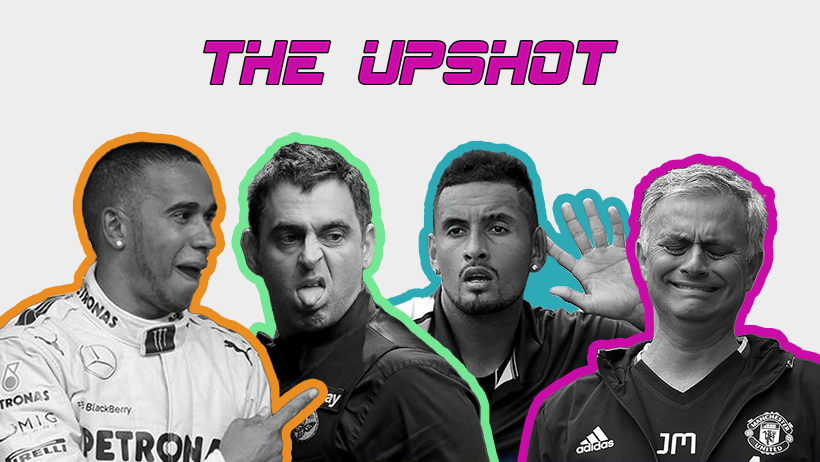 However, Tottenham's defeat to Brighton on home turf in Saturday's early kick-off has provided the Red Devils with a potential route back into the top four spots in the Premier League – and you can be sure that Ronaldo has not yet thrown in the towel.
Ronaldo moved to ensure there was no upset on the cards as Norwich headed to Old Trafford this afternoon, having found the back of the net within seven minutes – his first goal in over a month!
Ronaldo goal for Manchester United pic.twitter.com/keLqtZ1V5G

— Zeka (@vjolizeka) April 16, 2022
Pictures courtesy of the Premier League