Manchester City are 'really pushing' for Juventus forward Cristiano Ronaldo, according to transfer guru Fabrizio Romano.
On the day that Man City's number one striker target Harry Kane confirmed he'd be staying at Tottenham for the upcoming campaign, you wonder who the Premier League champions will turn to in their bid to strengthen in attack.
Signing nobody is not an option, they've lost club-record goalscorer Sergio Aguero and have little chance of winning the Premier League title with Ferran Torres playing through the middle for 38 games.
That said, we didn't expect to see them linked with Cristiano Ronaldo, arguably the greatest goalscorer of all-time. Fabrizio Romano today claimed via his Twitch channel that Man City are 'really pushing' for the icon.
MORE: Manchester City mastermind Pep Guardiola confirms when he will leave the club
BenchWarmers' view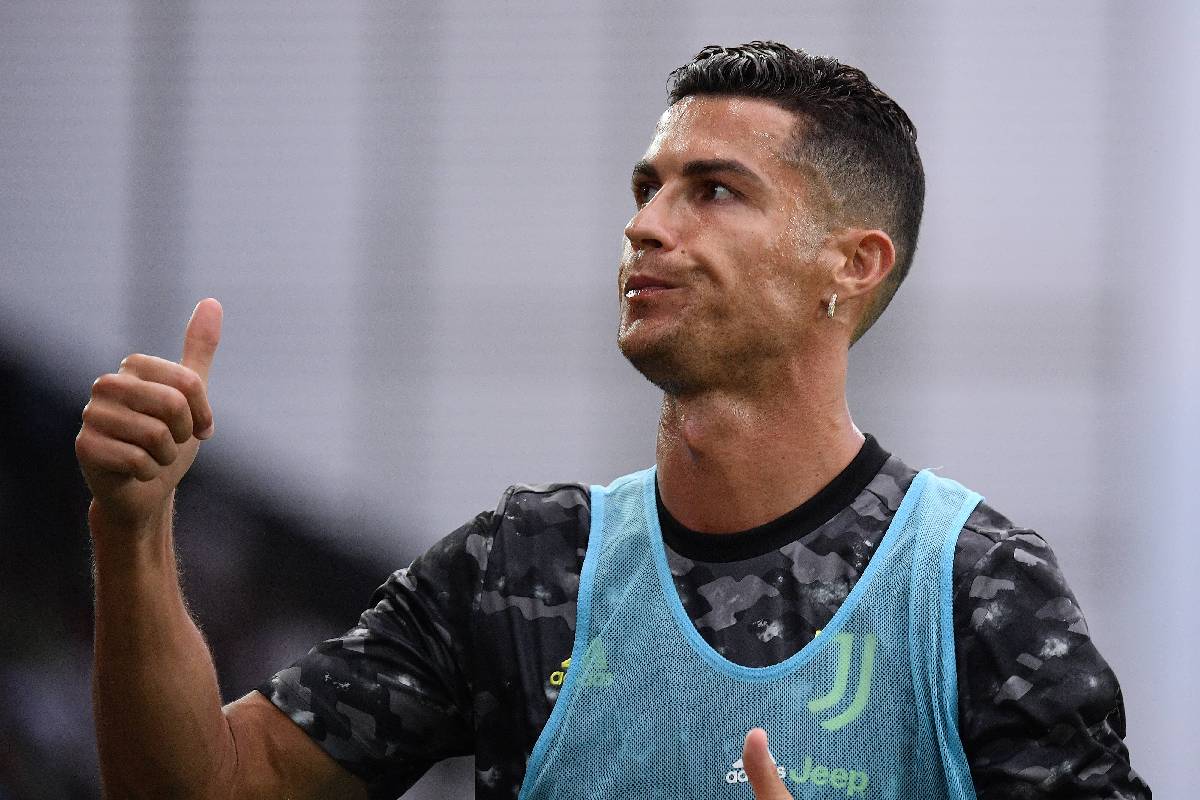 When the first reports came out linking Ronaldo with a move to Man City, we took it with a pinch of salt.
Ronaldo is a Manchester United legend. He's remembered so fondly at Old Trafford and the assumption has always been that feeling was mutual – but is it?
With Ronaldo seemingly hoping to find an exit route from Juventus before the end of the transfer window, and Man City being the only side pushing to sign him, it's going to be a real test of his loyalty to Man United.
On a purely footballing level it makes sense – he'd score bags of goals playing in that Man City side under Pep Guardiola – but it would seriously tarnish his Man United legacy, no doubt.