Cristiano Ronaldo was pictured arriving at Manchester United training on Wednesday in a Lamborghini Urus worth £160k.
Ronaldo completed his long-awaited return to Man United on Deadline Day last week before jetting off to play for Portugal over the international break.
The Portuguese forward is set to make his second debut for the Red Devils against Newcastle United this weekend, having now joined up with the squad for training.
Though Ronaldo has only been in the UK for a matter of days, he's already been able to get his hands on one of his trademark supercars, which was presumably shipped over from Turin.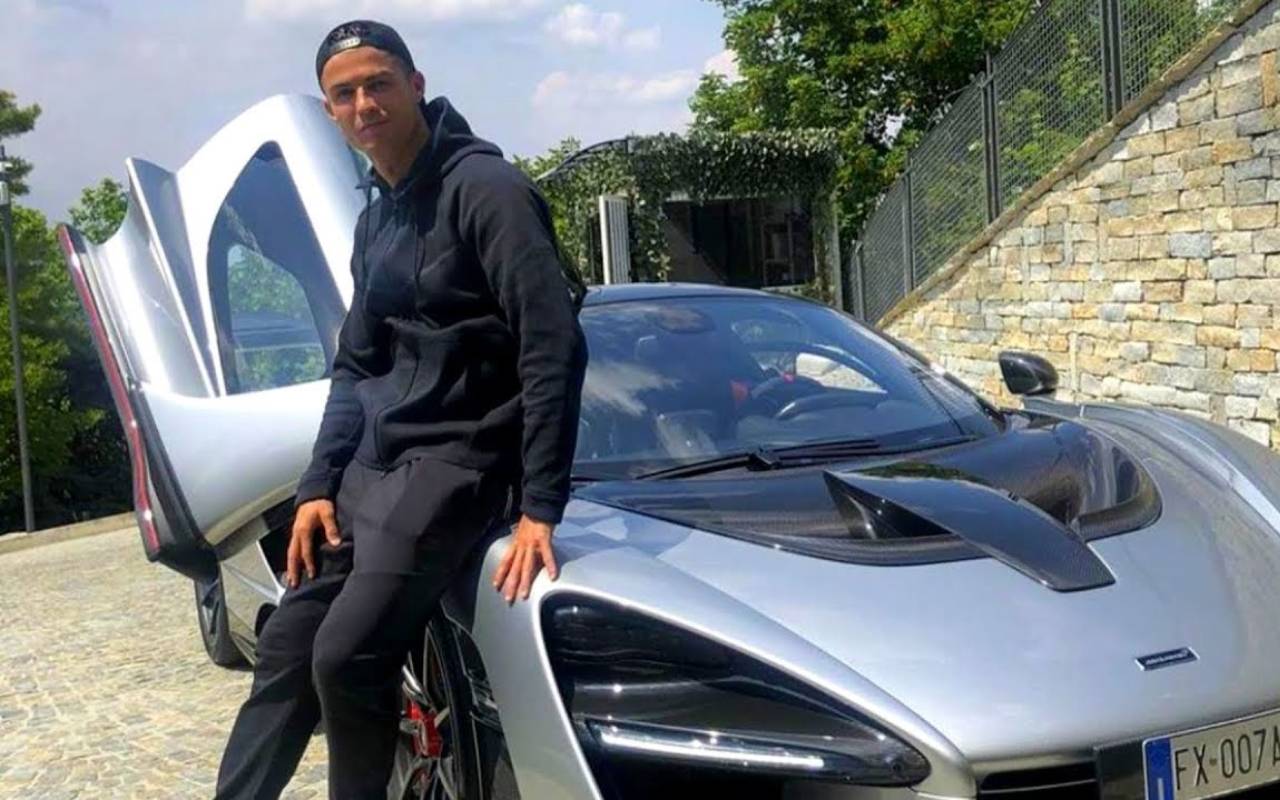 MORE: REVEALED: The full extent of Neymar's earnings at PSG, including bizarre £465k-a-month bonus
Ronaldo turned up for Man United training in style behind the wheel of a Lamborghini Urus, which retail at £160k, waving to the press who had camped out to get a shot of his arrival.
🔴 Cristiano Ronaldo turning up to Manchester United training this morning. pic.twitter.com/raEiuQCJRU

— Football Daily (@footballdaily) September 8, 2021
Everything this man does just reeks of superstar. Shades on, cruising in his Lamborghini, the standards set by Ronaldo could probably account for toxic masculinity worldwide…