Manchester United forward Cristiano Ronaldo has been forced to move home ALREADY after being woken up by sheep early in the morning.
Ronaldo, with the financial riches he has at his fingertips, could afford to live in virtually any property in any city of the United Kingdom.
As reported by The Sun, Ronaldo had moved into a seven-bed, multi-million pound mansion after swapping Juventus for Man United on Deadline Day.
Why the average joe would not find much to complain about living in a mansion of that nature, Ronaldo has been forced to move house already.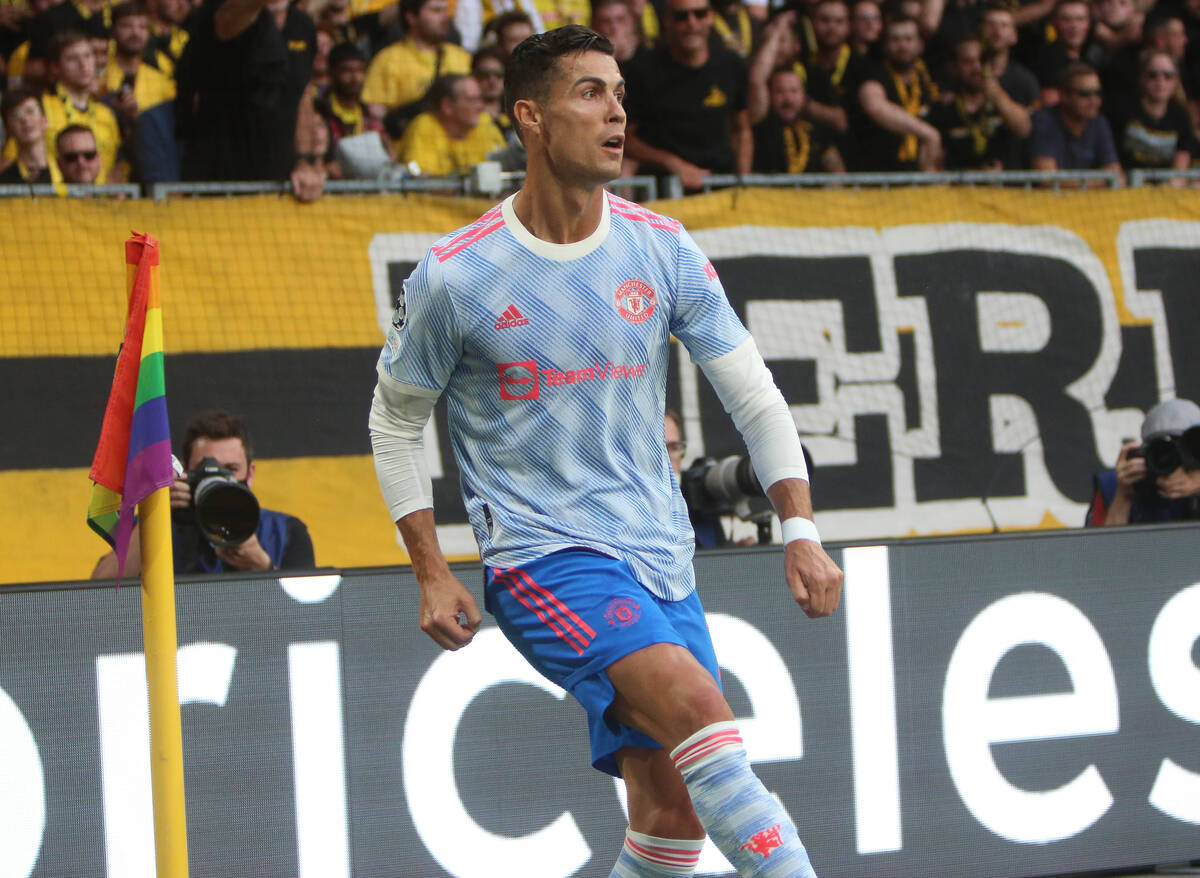 MORE: Cristiano Ronaldo knocks out steward with wayward warm-up shot before giving her his Man United shirt
As is mentioned in the report, Ronaldo has been woken up by the noise of the sheep in the early morning, with the animals wandering into the mansion grounds.
That's hardly ideal for a player who needs to rest and recover.
As a result, the Portuguese and his family were seemingly left with no choice but to move into an equally expensive, but less noisy, mansion.
Man United fans will be hoping that's the last disruption Ronaldo is forced to endure in the early stages of his time back in the Premier League.