According to a report by Fichajes, three clubs are in the running to sign Romelu Lukaku from Chelsea.
When Chelsea signed Lukaku for £97m from Inter Milan back in the summertime, you figured that they'd finally recruited the centre-forward capable of firing them to the Premier League title.
Needless to say, things haven't quite panned out in the manner in all parties will have hoped. Thomas Tuchel hasn't taken to Lukaku, even though you'd assume he gave the green light to his signing.
Get the funniest stories in sport in 3 minutes with The Upshot, a weekly newsletter spilling gossip, drama and controversy from the world of sport.
It's free, sign up here.
As a result, it wouldn't be a surprise if the Belgium international was to leave Stamford Bridge this summer in a desperate bid to revive his stuttering career. As you'd expect, there'd be no shortage of suitors.
Fichajes report Inter Milan, Bayern Munich and Barcelona would all be interested in signing Lukaku, were he to find himself on the transfer market this summer. Paris Saint-Germain are not mentioned.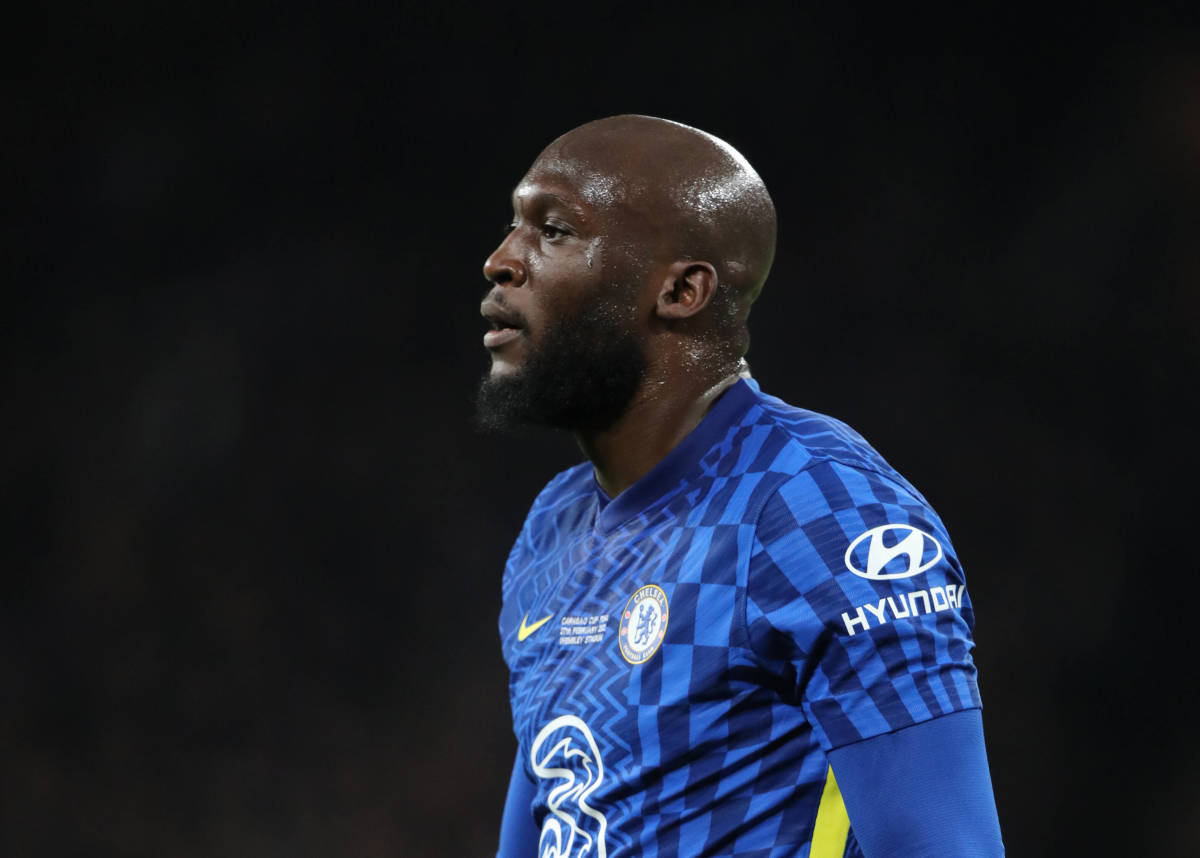 Inter and Barca have ongoing financial issues which could prevent this deal from materialising, while Bayern's transfer strategy ordinarily wouldn't allow for this kind of expensive acquisition.
We'll take the result with a pinch of salt, on that basis, but the fact remains that Lukaku is likely to leave Stamford Bridge ahead of next season. This transfer hasn't proven beneficial for either party.