Romelu Lukaku has reportedly been put on a diet after returning to Inter Milan overweight.
After Lukaku re-signed for Chelsea in a £100m deal last summer, everyone concerned was expecting big things from the Belgian hitman.
However, Lukaku, slow and sluggish, was unable to produce his best performances under the stewardship of Thomas Tuchel.
With Lukaku having since departed, we may now have been provided some insight into why he wasn't able to perform at Chelsea.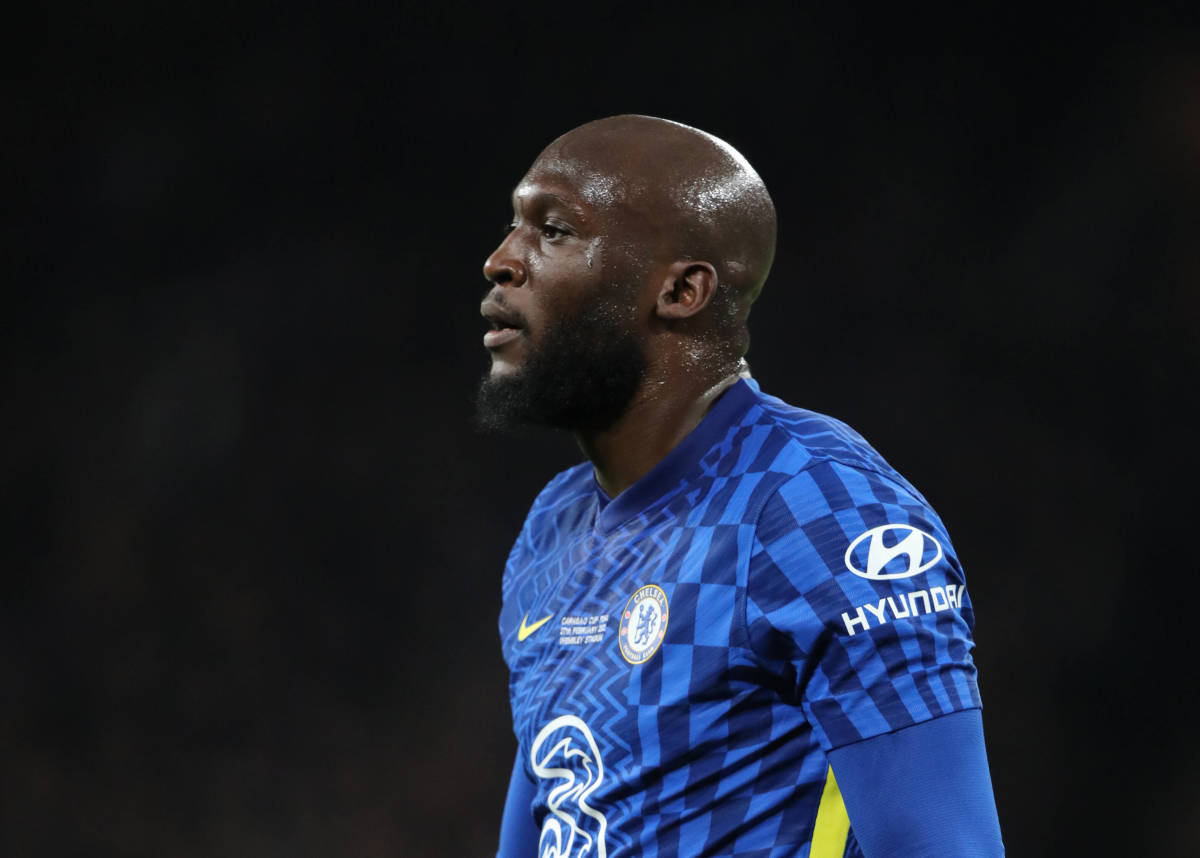 According to the Daily Mail, Lukaku has returned to Inter Milan over the 101kg which was previously deemed his optimal weight.
As a result, Inter have put Lukaku on a strict Mediterranean diet in a bid to get him shedding the pounds and regaining his dynamism.
It's not a particularly good look for Lukaku, who has continually been accused of unprofessionalism. Chelsea fans will be having a giggle, though…