Chelsea owner and Russian billionaire Roman Abramovich has splashed out a cool £430 million on a luxury yacht that will have an onboard beach, room to sleep up to 100 people and eight decks.
According to the Daily Star, Abramovich's new yacht will be worth a whopping £430million and it is nearing completion.
Abramovich will be hoping to set sail this summer and hopefully entertain guests on his newest investment named, Solaris.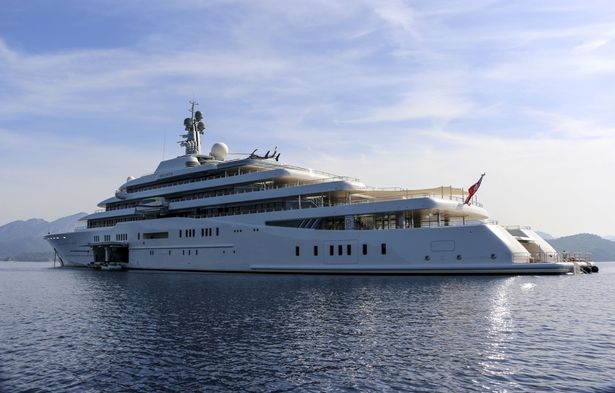 Solaris, will be equipped with a helipad, a swimming pool, 48 cabins which can sleep 36 guests as well as his 60 strong crew.
The luxury yacht is 460ft long but must undergo sea trials before getting the go ahead to be used this summer.
The Solaris will be the second largest yacht in the Russian's collection with his other vessel 'The Eclipse' coming in at a staggering 533ft long.
Abramovich's newest toy, Solaris, will have an outdoor beach club area,  jacuzzi, spa and a swimming pool all on board.