Chelsea owner Roman Abramovich is FURIOUS at the club's board for misleading him over the European Super League proposal, according to a report published by The Sun.

Abramovich has never been a figure who was seen to particularly care about the wellbeing of football. In fact, many back in 2003 were accusing him of ruining it. After all, it was he who changed the game by buying Chelsea and bankrolling a lucrative squad overhaul.
However, if The Sun are to be believed, Abramovich has been hurt by the negative reaction of fans to the European Super League plans, and is said to be angry at his board, notably Bruce Buck, for failing to adequately brief him on the likely feeling among the fanbase.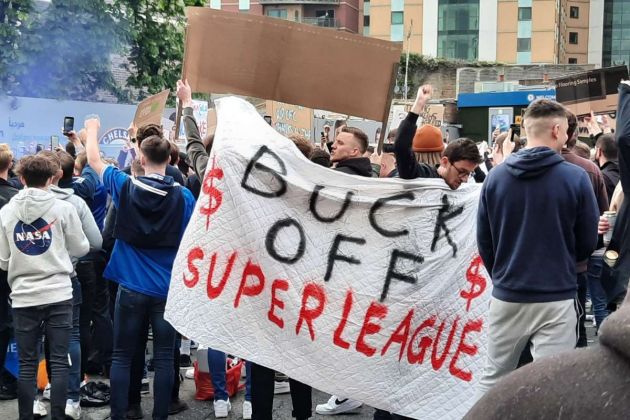 Protests took place outside Stamford Bridge on Tuesday night, with the Blues being the first side to take their name out of the European Super League conversation. Their swift exit is testament to the fact that they were only tentatively joining in the first place.
Abramovich was clearly not given the full rundown on the likely reaction of the fans, and after seeing it for himself outside his own stadium, he fumed at the Chelsea board, with their exit from the European Super League a consequence of that.
It certainly sounds like someone's head is going to be on the chopping block in SW6.