The proposed takeover of Chelsea Football Club has been plunged into jeopardy after Roman Abramovich moved the goalposts, considerably.
Chelsea were understood to be on the verge of electing LA Dodgers chief Todd Boehly as the club's new owner, despite late interest from Britain's richest man Jim Ratcliffe.
However, a major twist in the saga threatens to unravel all of the work that Chelsea and U.S banking firm Raine Group have done thus far – and it's all thanks to Abramovich.
Get the funniest stories in sport in 3 minutes with The Upshot, a weekly newsletter spilling gossip, drama and controversy from the world of sport.
It's free, sign up here.
According to The Sun, Abramovich has now demanded that his £1.5bn loan is repaid as part of the sale of Chelsea. That was not previously understood to be the case.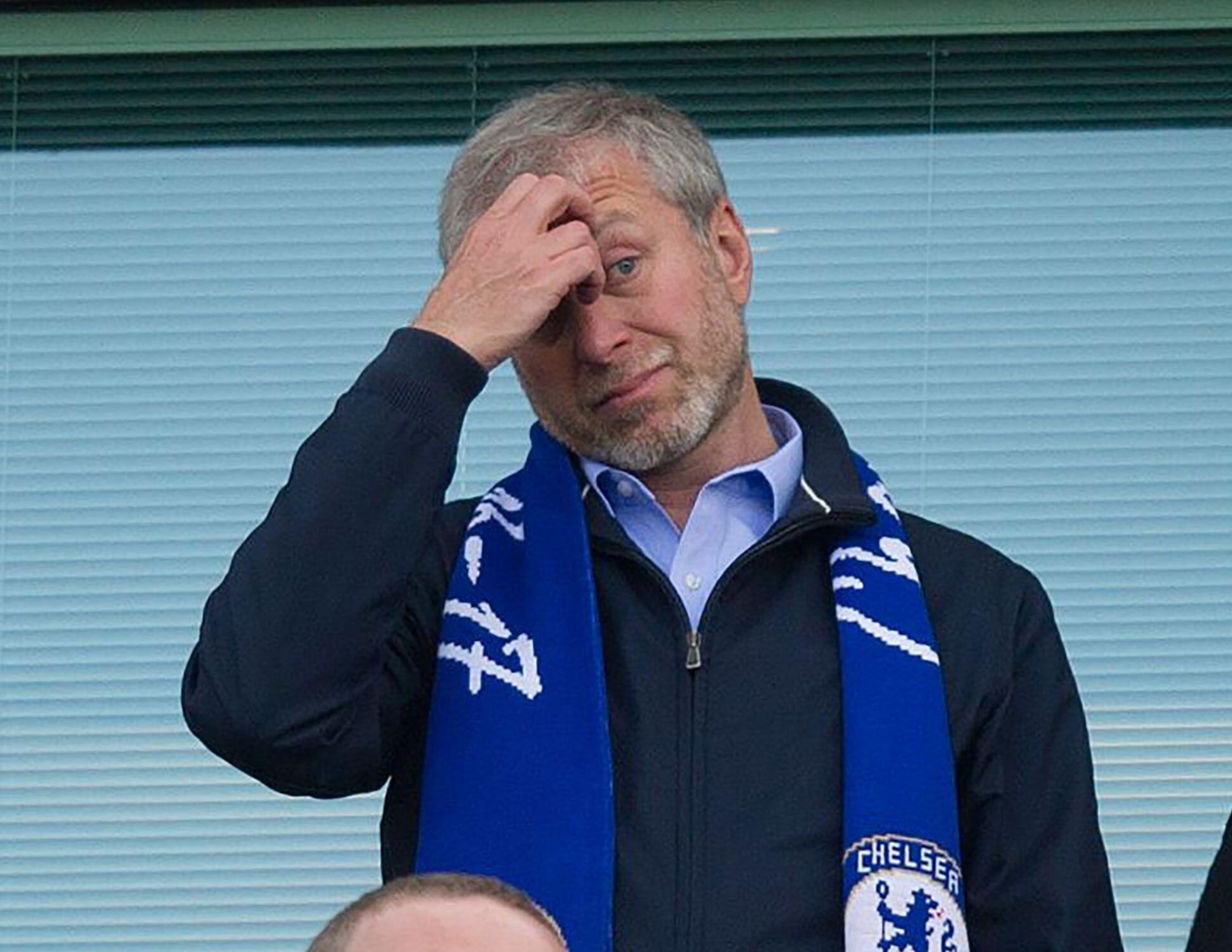 While the oligarch was previously prepared to write off the cash, fresh reports suggest that he has had a change of heart, leaving the takeover on the verge of collapse.
Remember, Chelsea's license to operate expires at the end of the month. If there is not a new owner in power, they will plunge into administration. There are anxious times ahead…