Italy have issued a global warrant for the arrest of former Brazil international Robinho, reports France24.
Robinho was one of the most recognisable players of his era, with his unique attacking prowess and style providing fans all over the world with guaranteed entertainment.
His glittering career spanned over stints with Real Madrid, AC Milan and Manchester City, but it was while on the books of the Rossoneri that Robinho determined his real legacy.
As is reported by France24, Robinho was part of a gang of six men who raped an Albanian woman in a Milan nightclub way back in January of 2013.
Despite his lawyers fighting the legal proceedings against him, the nine-year prison sentence that he was initially hit with was upheld in court.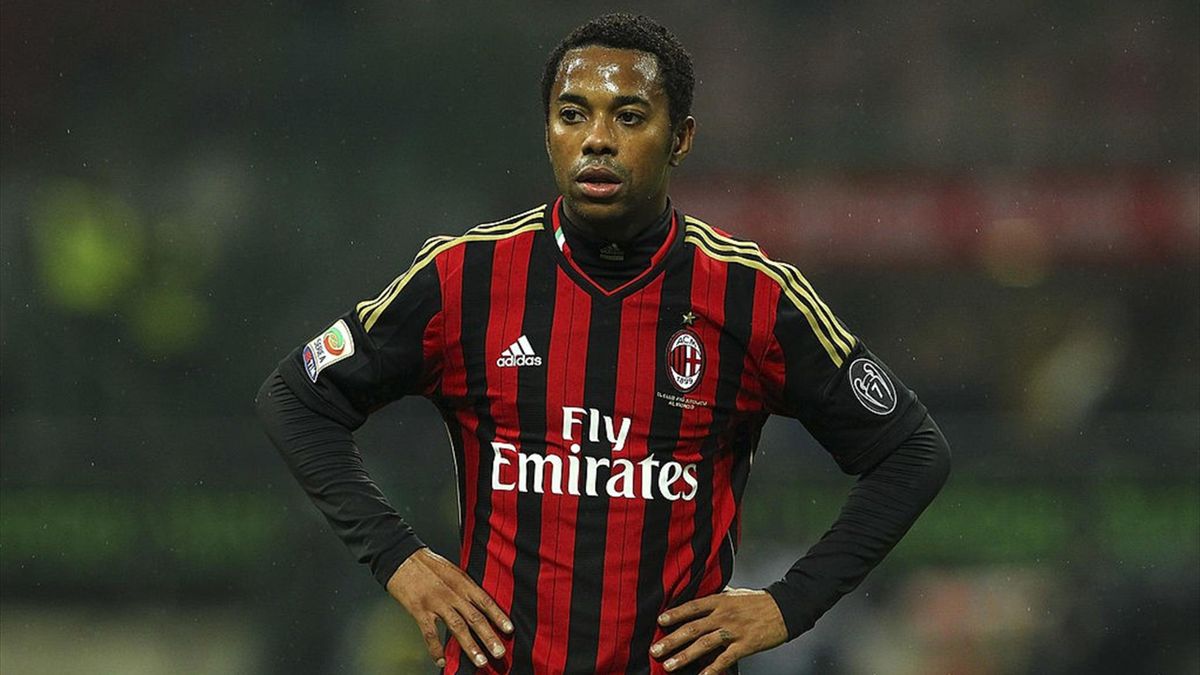 MORE: Ex-Brazil attacker Robinho set for NINE-YEAR jail sentence after rape appeal was rejected
The aforementioned report notes that Italy have now issued a global warrant for his arrest, with Robinho obligated to serve the prison time.
It is mentioned in the report that Brazilian law prevents the extradition of their nationals, but should Robinho EVER leave the country, he risks being arrested and banged up for nine years.
We hope that, sooner rather than later, he is forced into serving the punishment he deserves.