Manchester United legend Rio Ferdinand has finally turned on former teammate Ole Gunnar Solskjaer, having suggested that he walks away from Old Trafford.
Rio, just like the rest of Solskjaer's former teammates who now work within the football media, previously jumped to the Norwegian's defence when he came under criticism.
With Man United's season at real risk of collapse, it seems as though Ferdinand has changed his tune. He wants Ole gone for the greater good of the football club.
Ferdinand revealed his reconsidered stance on the FIVE YouTube channel on Monday night, "I sit here now and I don't think we can challenge for this league."
"I look at our team every week wondering what are we going to do tactically? I don't see any philosophy or identity in the Man United way of playing whatever that should be from the management. I sit here looking confused at the team."
"I was always deep down a bit sceptical, could he take us on to be champions? I wasn't fully convinced – I wasn't sure he could do that."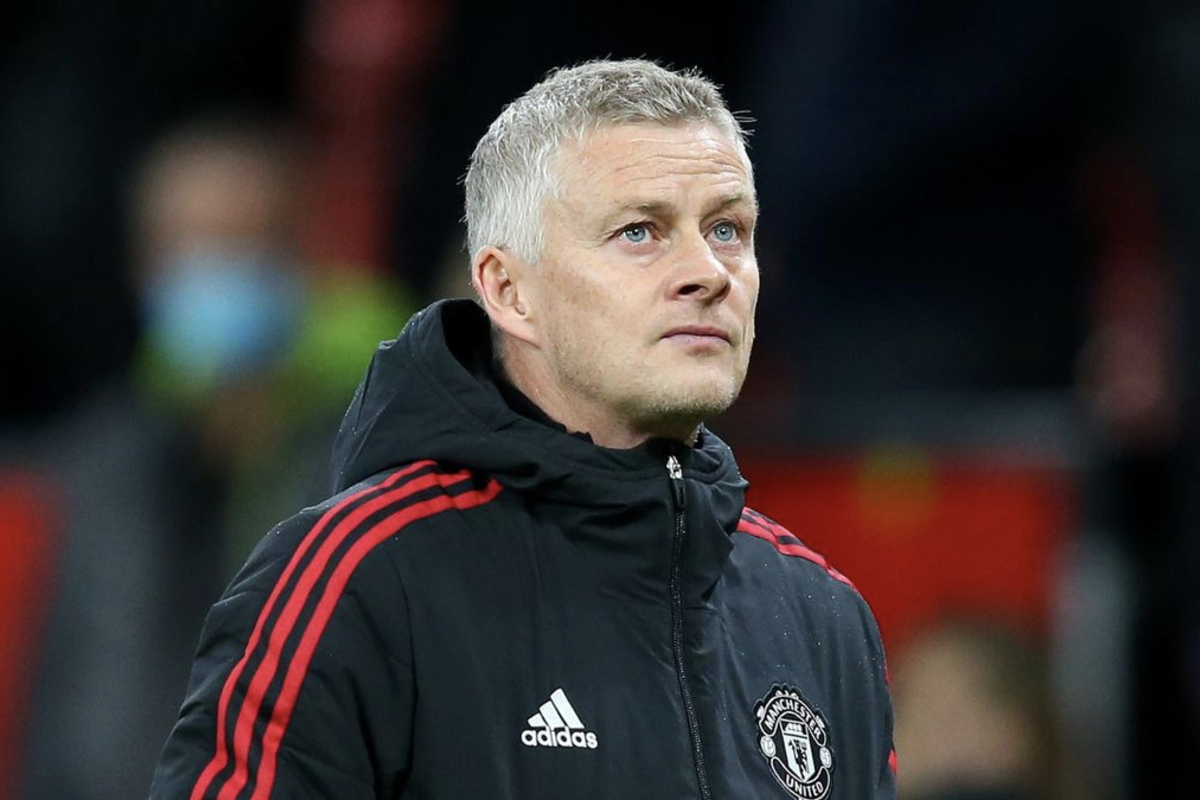 MORE: (Photos) Ole Gunnar Solskjaer packs his bags and leaves Manchester
"But the showing with the squad that he accumulated, to the beginning of this season – and what I've seen this season – I just feel it might be about the time now for the baton to be handed over to somebody else who can take us on now."
"And I think Ole would leave now with his head held high because from when he came in to where he got us at the beginning of the season I think it's been positive."
Though his comments are hardly scathing, Ferdinand is the first of Solskjaer's media mates to make the case for him to leave Man United and be replaced by somebody more tactically astute.
Ultimately, Rio just wants what's best for Man United, and it's difficult to see what benefit they could possibly get out of sticking with Solskjaer…