Arsenal have insisted that the fan found guilty of throwing a bottle at Chelsea defender Reece James will be banned for life.
James was influential during Chelsea's 2-0 victory over the Gunners at the Emirates, providing an assist for Romelu Lukaku before finding the back of the net himself.
After firing past Bernd Leno and wheeling away in celebration, James was fortunate to avoid being hurt after a bottle was lobbed in his direction by an Arsenal fan.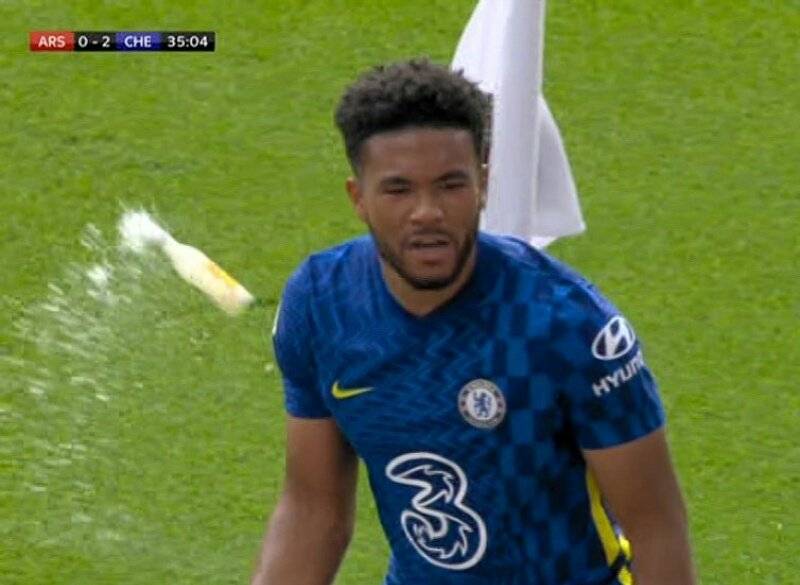 The Sun now report that Arsenal have vowed the find the fan responsible using the CCTV cameras in the ground and their ticketing system.
Here's what a spokesperson for the North London giants had to say on the matter.
"We are currently investigating this incident using CCTV and our digital ticket database to identify who threw the bottle."
"The club condemns this behaviour and the culprit faces a ban from the Emirates."
MORE: (Video) Michail Antonio celebrates becoming West Ham's all-time top Premier League scorer in extraordinary fashion
BenchWarmers' view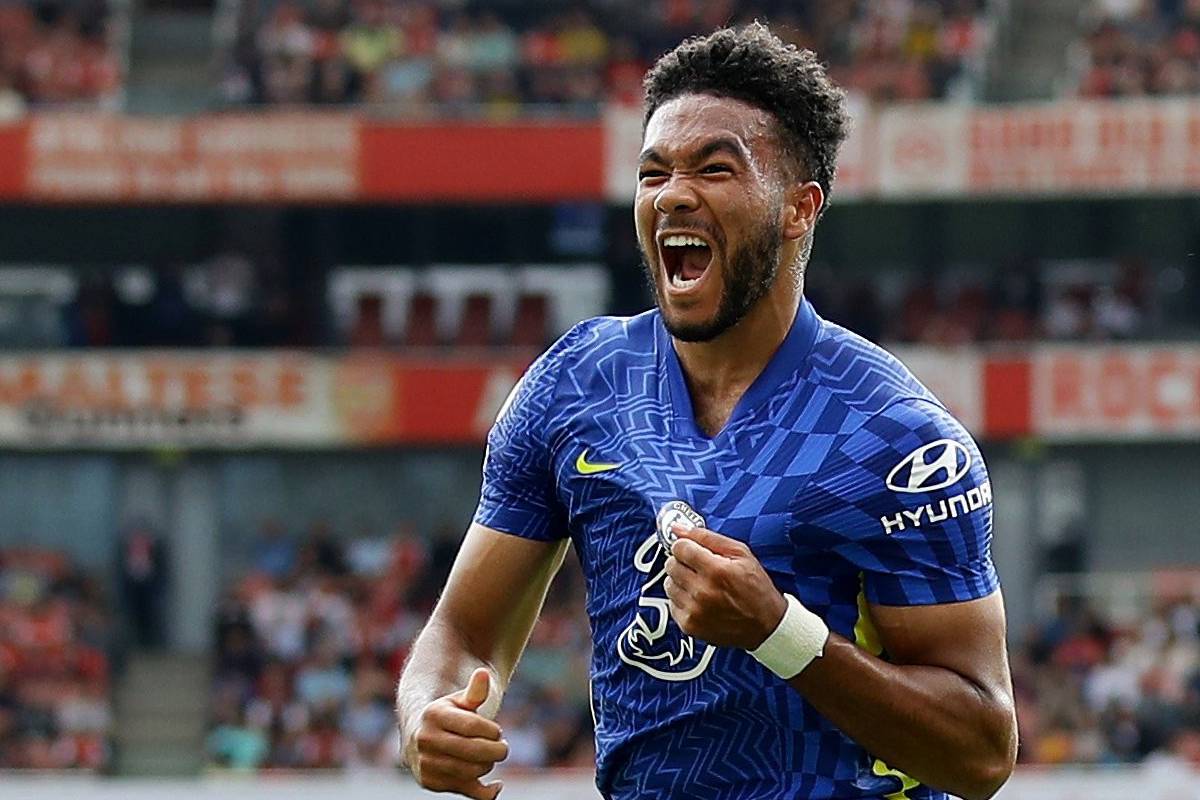 The Arsenal fan appeared to have intent to do damage to James as he celebrated the goal, which is utterly disgraceful.
We trust that the club will make good on their promise to identify him and ban him from the Emirates indefinitely, because only the harshest of punishments will make these imbeciles change their ways.
James is an extremely talented, English youngster. The fans in this country ought to be protecting him, not attacking him.