Red Bull chief Helmut Marko has suggested that Max Verstappen could RETIRE from Formula One, sooner than you'd think.
Verstappen, the reigning World Champion, looks set to coast to a second consecutive triumph, with the inconsistent Ferrari struggling to keep up in the standings.
The Dutchman is one of the most naturally talented drivers we have seen in many a year, with recent work behind the scenes at Red Bull providing him with the platform to showcase that talent.
Verstappen has all the necessary skills to go down as a great in the sport, but Red Bull chief Helmut Marko believes he could quit before etching his name into the hall of fame.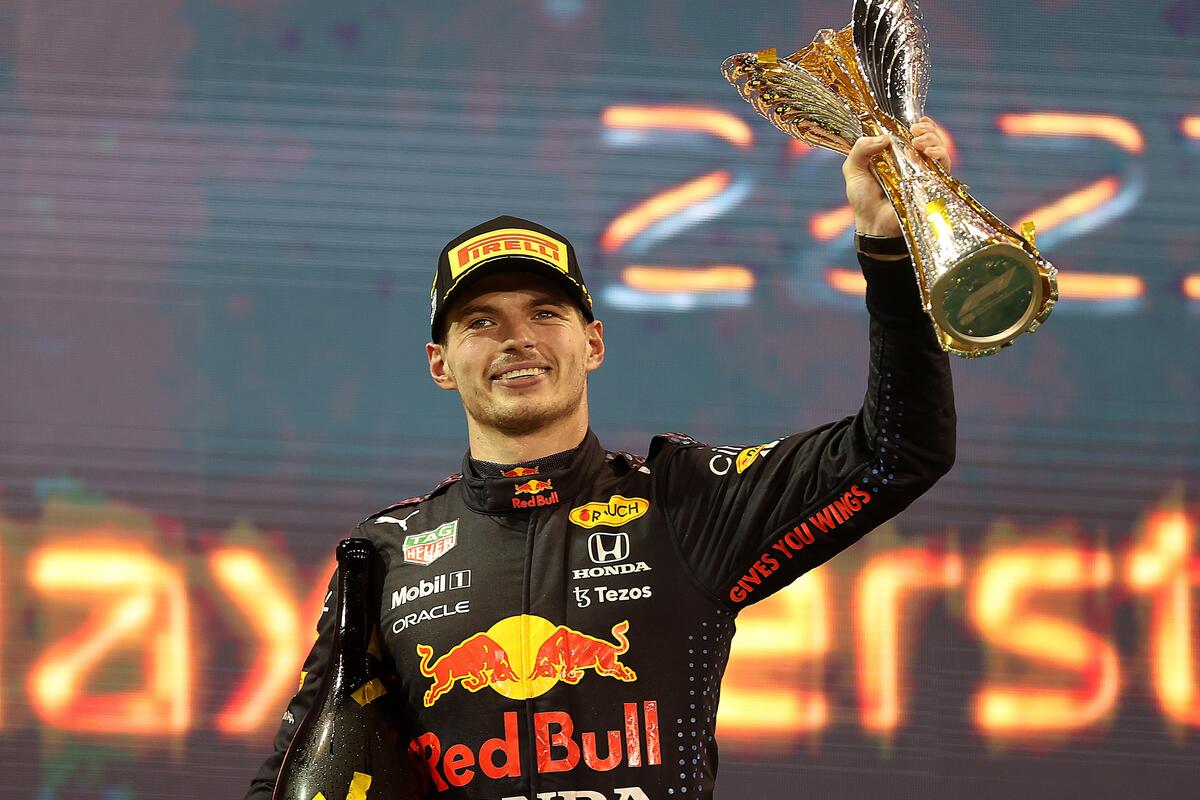 Quoted by the Daily Mail, Marko said: "We want to win more titles together. But I doubt if we will see Max drive until he has broken all records."
"He could make it, but he's also the type of person who packs his things and leaves when he no longer feels like it. No matter how much you offer him, he won't stay. And that could happen sooner than we all think."
Of course, this is merely speculation from Marko and at no point does he commit to Verstappen departing Formula One any time soon… but that last line is ominous.
Verstappen has already made more than enough cash to last himself a lifetime. If he loses his hunger, he really could retire from racing prematurely – he wouldn't be the first to do so.