Real Madrid defender Ferland Mendy has had some VERY serious allegations made against him by French investigative reporter Romain Molina.
Romain Molina has earned somewhat of a reputation out of reporting the stories from the football world that other media outlets or individuals are too afraid to publish.
He's a whistle-blower, a reputable and incredibly courageous investigative journalist, and some of the allegations he'd made against Real Madrid's Ferland Mendy are horrifying.
As per his investigations, Mendy allegedly attacked a woman before showing her his genitals as she lay on the floor.
Ferland Mendy allegedly hit a woman, knocked her to the ground, kicked her in the head, before showing her his genitals. She was later admitted to the emergency room, per @Romain_Molina.

Some very serious allegations from one of the most reliable reporters in France.

— Zach Lowy (@ZachLowy) November 18, 2021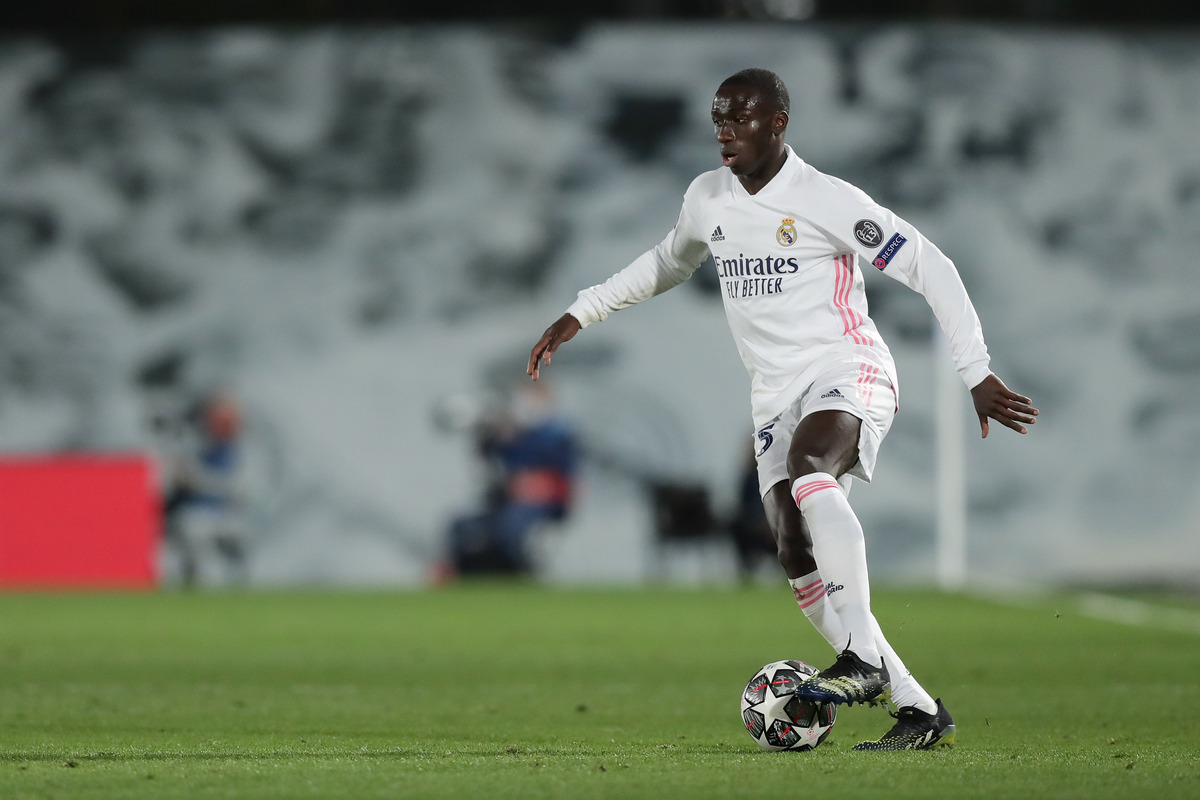 MORE: French international footballer accused of defecating in party-goers mouths
It's important to note that, at this point in time, there is no concrete evidence provided to back up the claims.
The allegations are of such a serious nature, however, that you imagine the relevant authorities will be conducting their investigations to either prove or debunk them.
Mendy is yet to provide comment, despite having been directly addressed by Molina as he made the allegations via Twitter. Let's wait and see what happens next…