PSG director Leonardo has given his ruthless evaluation of Real Madrid's attempts to sign Kylian Mbappe.
Mbappe appeared to be spending at least the final year of his contract at the Parc des Princes playing alongside Neymar and Lionel Messi. That no longer appears to be his wish.
News broke last night that Real Madrid had offered €160M for Mbappe, who wants the move, but PSG had turned it down.
PSG's Leonardo has now provided some insight into the bid and why it was rejected – and he hasn't mixed his words in his description of Real Madrid's behaviour.
Leonardo: "Real Madrid bid for Mbappé seems like a strategy to show they were trying every way to sign Kylian and that's it. They've been disrespectful, incorrect, illegal and unacceptable. We're NOT accepting €160m. If he wants to go, it will be for our conditions". 🔴 #Mbappé

— Fabrizio Romano (@FabrizioRomano) August 25, 2021
MORE: Harry Kane publicly confirms where he'll be playing his football this season
BenchWarmers' view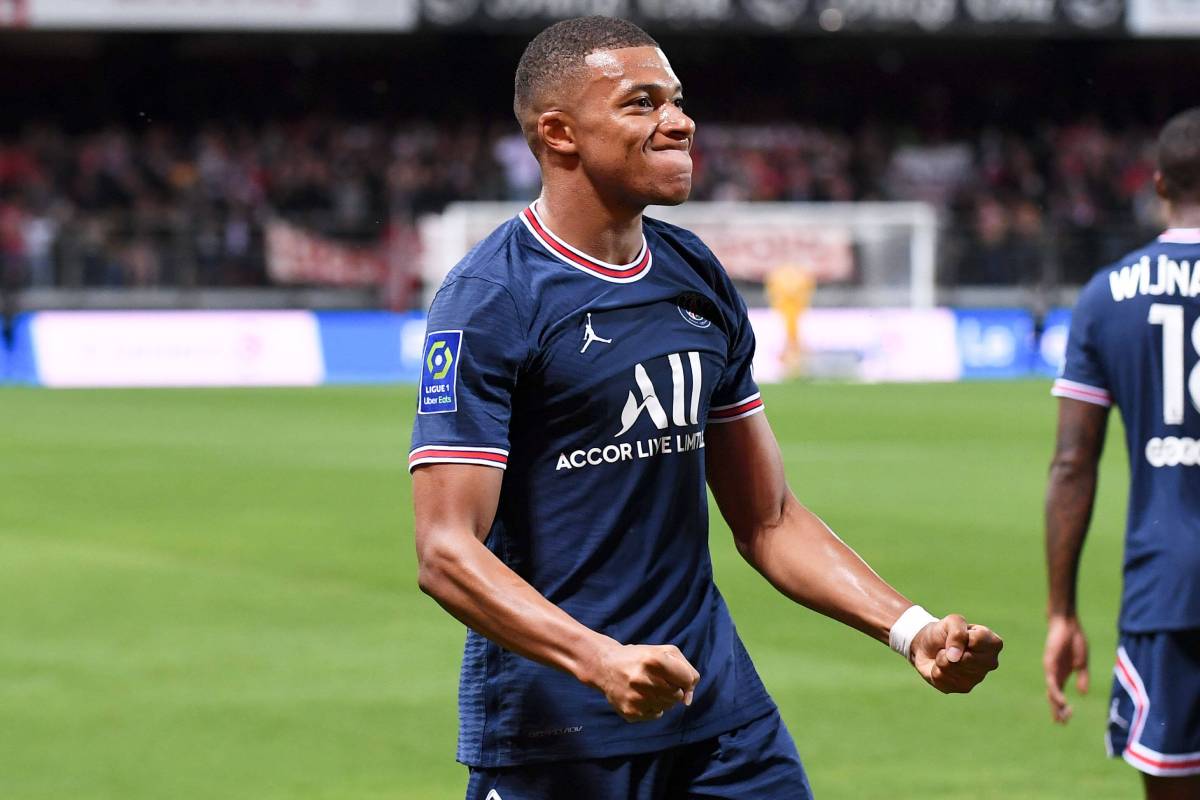 This situation seems completely bizarre. There has been so much time in the transfer window for Real Madrid to make their move, but they've waited for their window of opportunity to close almost entirely.
To offer a reported €160M for a player in the final year of his contract is utter madness, the kind which can only be topped by rejecting it, which PSG have done.
With Real Madrid willing to put so much money on the table and Mbappe seemingly wanting to make the move, you could be forgiven for thinking this one will go through over the coming days.
However, PSG are not ever afraid to flex their financial muscles, and if Leonardo has been that angered by Real Madrid's behaviour, it's not beyond the realm of possibility that he holds Mbappe to the final year of his deal.