Ralf Rangnick has been discussing the Mason Greenwood situation, and there's food for thought with his comments.
Rangnick's time as Man United manager was complicated by the loss of Mason Greenwood, who was arrested after allegations of rape, sexual assault, assault and threats to kill were made against him.
The German has been forced to endure the added scrutiny which arrived after Greenwood's arrest, as well as manage the squad following the indefinite departure of a key attacking player.
Get the funniest stories in sport in 3 minutes with The Upshot, a weekly newsletter spilling gossip, drama and controversy from the world of sport.
It's free, sign up here.
Rangnick, speaking to the press in his most recent visit to the chair, candidly discussed the situation surrounding Greenwood and how it hasn't been easy for anyone involved.
Rangnick: "The issue around Mason [Greenwood] was a disaster for everybody. It's not good for himself, obviously, and for his family. But it also hasn't been good for our club." #mulive

— utdreport (@utdreport) May 6, 2022
Rangnick evidently didn't feel it appropriate to acknowledge the hardships suffered by the accuser of Greenwood's alleged abuse. You imagine that some are likely to take issue with that.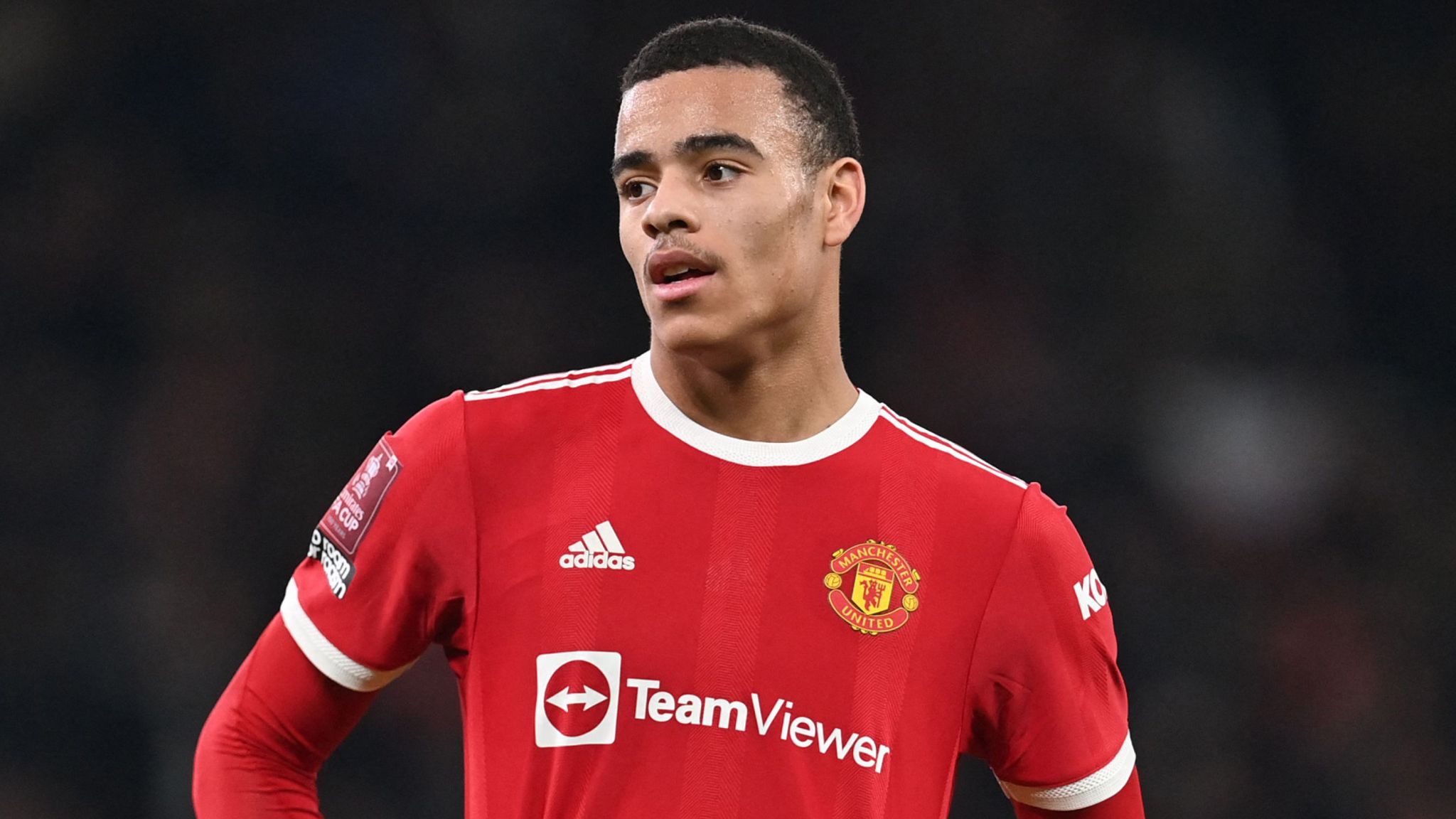 Ultimately, though, Rangnick cannot be discussing an ongoing police investigation. He probably shouldn't have said anything at all, but sharing his thoughts for the alleged victim would be an implication of guilt on Greenwood's part.
With cases like these, you have to really pussyfoot around with your wording. It's the same with us – we don't want to find ourselves entangled in any sort of Greenwood related legal dispute…