Former president of Lokomotiv Moscow Nikolai Naumov has SLAMMED Ralf Rangnick for his decision to join Manchester United.
Rangnick is currently working as Head of Sports and Development at the Russian club but appears to have bitten Manchester United's hand off after the possibility of becoming interim manager emerged.
So reports claim, Rangnick will spend six months in the dugout at Man United before moving upstairs and pulling the strings behind the scenes. It's a move that has got fans in Manchester very excited.
That said, the feeling is different over in Russia, with Rangnick's impending departure having sparked fury. One of those who is not happy at all is former Lokomotiv Moscow president Nikolai Naumov.
Quoted by Sport Witness, he TORE into Rangnick and his decision to leave: "It's not about Manchester. For Rangnick, this is no escape, betrayal, or disgrace. Rangnick is a merchant."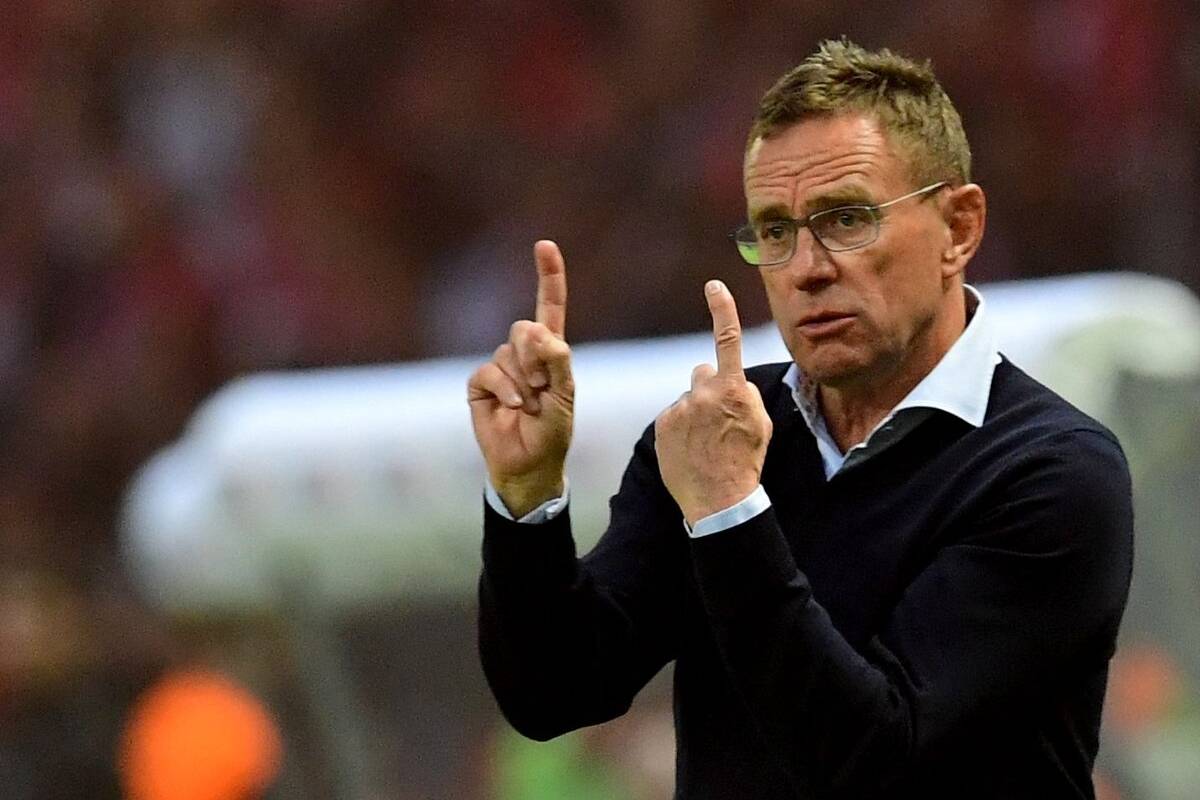 MORE: Ralf Rangnick previously revealed he doesn't rate this Manchester United player
"He absolutely does not care about football, because he only does business around him. And the more countries, leagues and football clubs he covers, the more he will earn. He's absolutely indifferent to Lokomotiv. He did not come here to raise football, but to earn money."
"Now he was offered money elsewhere, and he and his company will go to United. When he's offered to work in Africa, he will go to earn money there, leaving his deputy at Manchester United. Clean business."
"I will never believe that Manchester United will let him enter the club as a whole agency. As a coach – yes, he is an experienced specialist, it can be. I doubt that even as a consultant he will have the opportunity to do his own 'buy and sell'. We'll see what will happen to Rangnick in six months."
What Naumov ought to realise is that there are some clubs that you just cannot turn down. Man United are one of those, with Rangnick making what he sees as the best decision for his career.