Paris Saint-Germain ensured that Kylian Mbappe was not able to engineer himself a move to Real Madrid at Monday night's Ballon D'Or ceremony.
It's the worst-kept secret in football that Real Madrid are interested in Mbappe and the Frenchman would jump at the opportunity to move to the Santiago Bernabeu.
Mbappe was close to sealing a move to Los Blancos over the summer transfer window, but PSG decided to snub all advances and keep him for the coming season.
However, with the forward's contract due to expire in the summer, there's little that the Parisiens can do to prevent him from walking out the Parc des Princes exit door.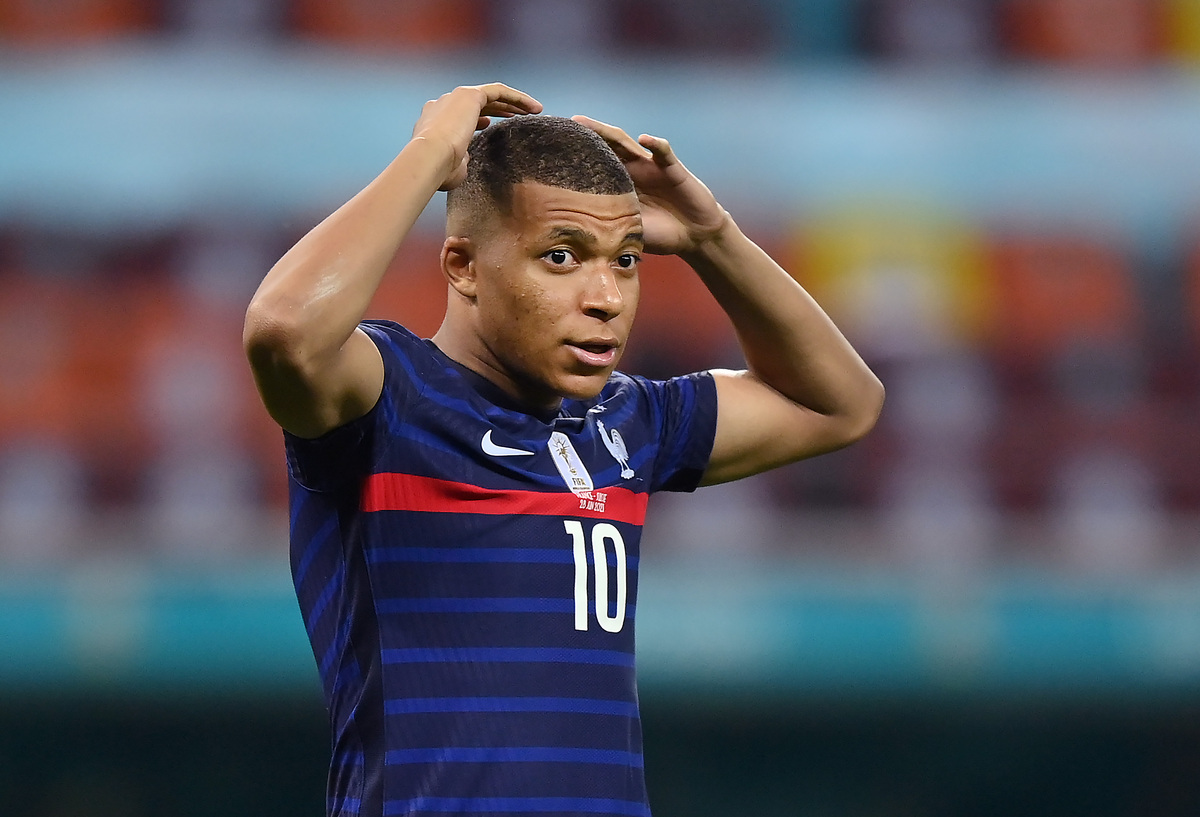 MORE: TROUBLE brewing at Chelsea as agent reveals star man's precarious contract situation
Anything they can do, they're trying, though. As is reported by Mundo Deportivo, the club kept a watchful eye on their golden boy at the Ballon D'Or ceremony on Monday.
Sporting director Leonardo and club president Nasser Al-Khelaifi were both present to ensure that Mbappe would not be flirting with any Real Madrid officials on the night.
That may well merely be delaying the inevitable, but you can't knock them for trying. After all, he is what the kids refer to nowadays as a "generational talent."