Paris Saint-Germain are interested in signing Manchester United forward Cristiano Ronaldo, according to 90min.
Despite Ronaldo having ended his barren run during Man United's narrow victory over Brighton in midweek, there's no getting away from the fact that his return to Old Trafford has not worked out as planned.
CR7 himself has been performing below the standards he has set for himself over the years, with Man United looking more predictable and far less fluid with the Portuguese forward leading the line.
Come the summertime, both parties will have a decision to make. Do they persevere, or part ways? Well, ahead of time, they have been offered a potential route out of the current predicament by PSG.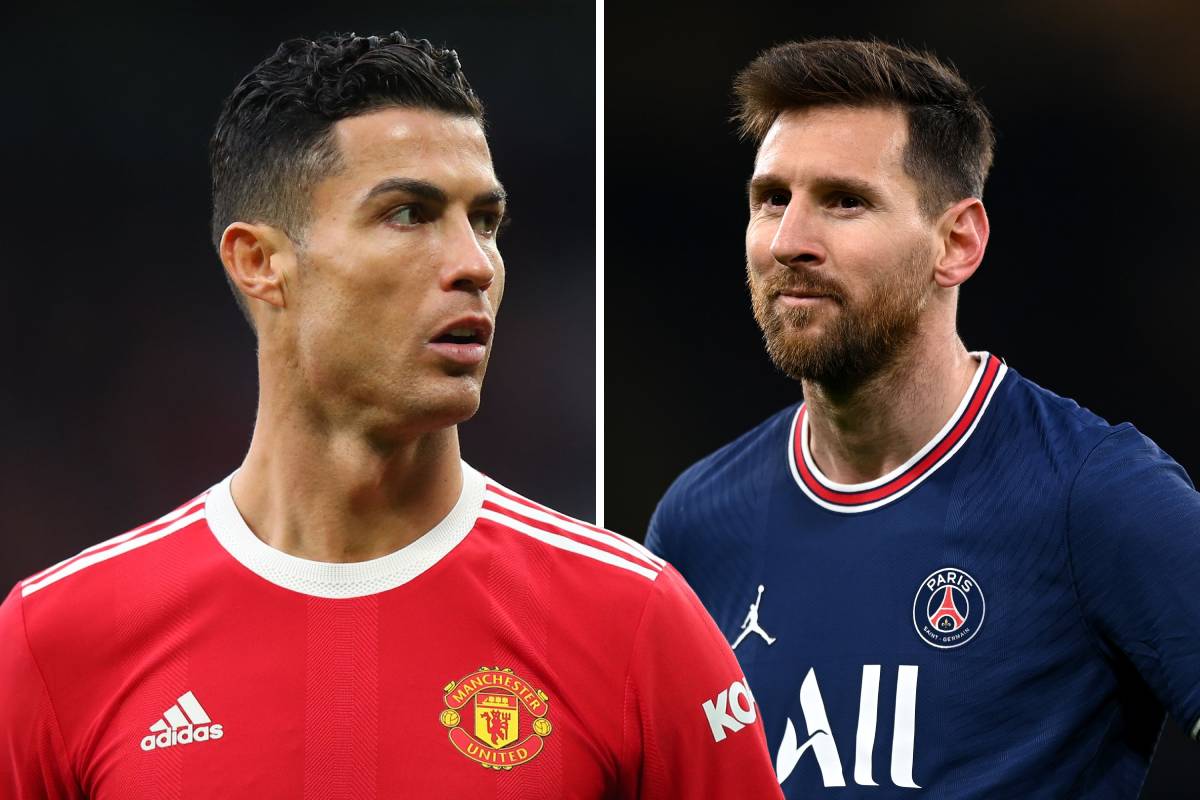 MORE: PSG ready to offer Kylian Mbappe EXTRAORDINARY world record-breaking salary
90min report that PSG are ready to bring Ronaldo to the Parc des Princes and form an all-star partnership in attack between arguably the greatest goal-scorer of all-time and greatest footballer of all-time, Lionel Messi.
For many years fans have debated whether Ronaldo OR Messi is the number one on the planet. Should PSG get their way, we could be seeing Ronaldo AND Messi linking up in attack at the Parc des Princes.
Of course, no definitive decision will yet have been made over his Man United future, but should be decide to call it quits, he may well be open to the idea of competing in another of Europe's top five leagues, Ligue 1.