A petition to PROSECUTE West Ham defender Kurt Zouma soared beyond 70,000 signatures last night, reports the Daily Mail.
Zouma sparked outrage on social media yesterday after a video did the rounds of the French centre-back kicking and slapping his cat. His actions were immediately condemned by his employers, but David Moyes STILL decided to start him against Watford in the Premier League.
Needless to say, Zouma's inclusion in the starting XI only intensified fan anger, with many clearly fearing that he is going to get away with it all without suffering any severe punishment. As is reported by the Daily Mail, fans are beginning to take matters into their own hands.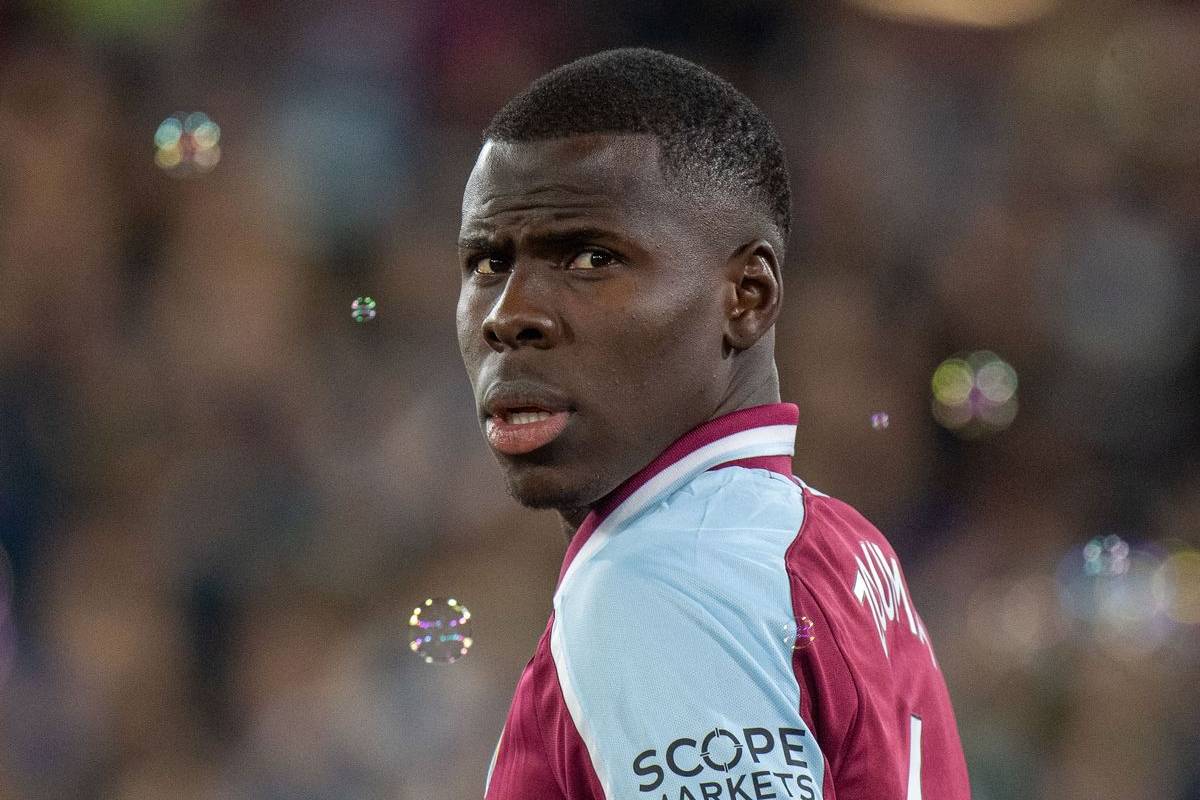 MORE: (Video) Former England goalkeeper says kicking a cat is WORSE than racism
The report claims that a petition to prosecute Zouma for abusing his cat surpassed 70,000 signatures last night, with momentum building against the former Chelsea star. The Metropolitan Police have, at least so far, neglected to take any action against Zouma.
You wonder just how much pressure from the public it would take for them to change their stance. Although, the force have already made it pretty clear that they have no intention of investigating crimes retrospectively, so we could be bang out of luck.