As many has TEN Premier League players could be ruled out of the weekend's fixtures as punishment for skipping international duty.
Premier League clubs unanimously agreed that players should not be allowed to fly over to red list countries during the international break, with many of the stars affected frustrated by the decision.
Still, they adhered to the guidelines, barring the Argentinian trio whose irresponsible actions saw their World Cup qualifying clash with Brazil called off after officials stormed onto the field of play.
We've now learned that even those who DIDN'T go to play for their national teams will face punishment.
The Daily Mail reports that Brazil, Mexico and Paraguay will invoke a FIFA rule which will see their players who decided against playing for them over the international break be banded a five-day football ban.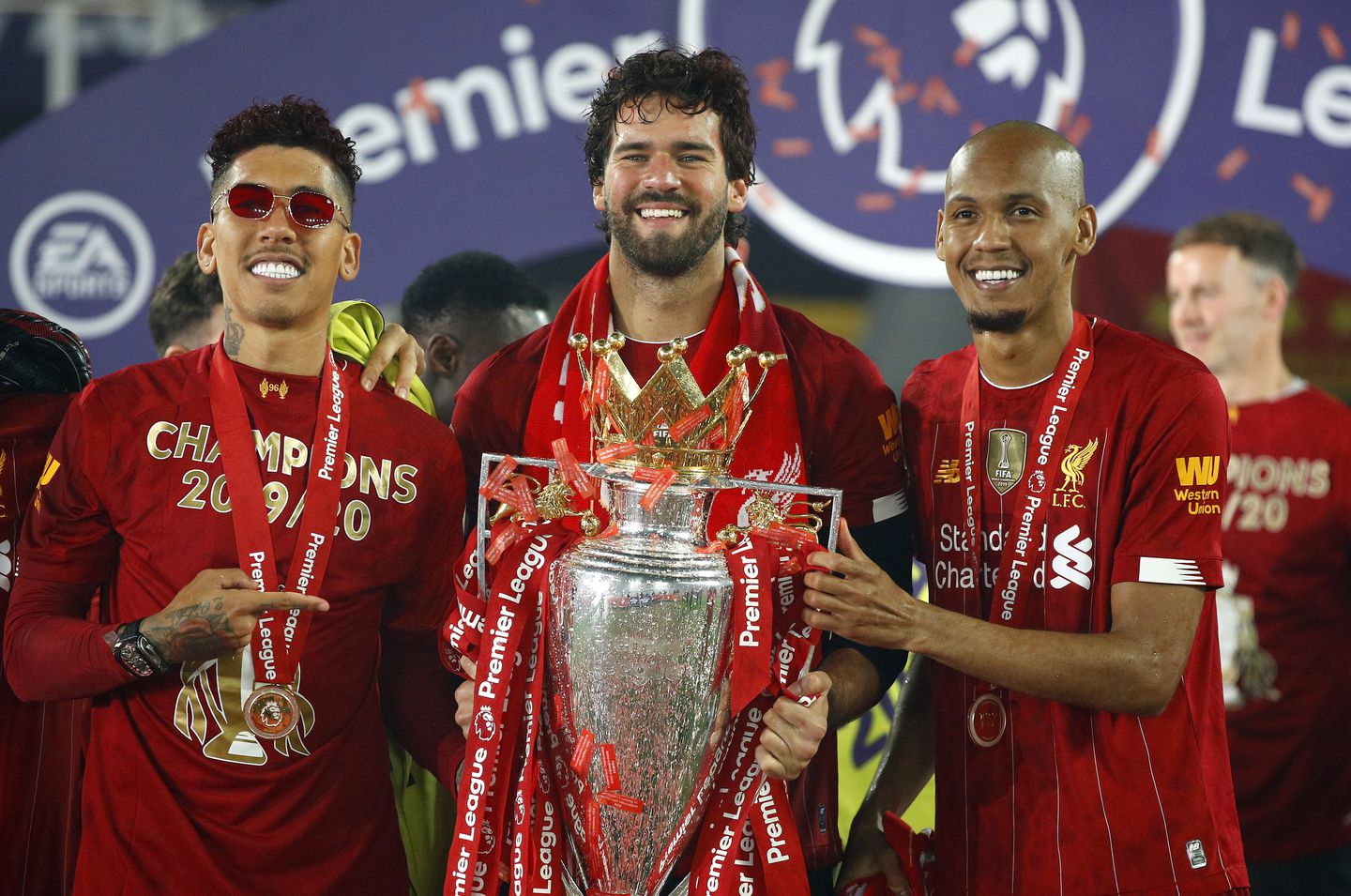 MORE: WATCH: Cristiano Ronaldo arrives at Manchester United training in £160k Lamborghini Urus
As a result, Liverpool's Alisson Becker, Fabinho and Roberto Firmino, Manchester City's Ederson and Gabriel Jesus, Chelsea's Thiago Silva, Leeds United's Raphinha, Manchester United's Fred, Newcastle United's Miguel Almiron and Mexico's Raul Jimenez will ALL be unavailable this weekend.
Everton forward Richarlison is thought to be the only Brazilian who is set to escape without punishment as a result of his good relationship with the country's FA relating to his involvement in the Olympics.
The clubs are expected to appeal, but it remains to be seen if this'll be sorted by the weekend…