Premier League legend Ryan Giggs is due to make his first appearance in Manchester Crown Court today, Sky Sports report.
Giggs, who has made the second most Premier League appearances in history, second only to Gareth Barry, winning 13 titles in the process, was formerly regarded as one of the greats of the English game.
While his football career stands alone as one of the finest in history, a legacy that will never be marred, his alleged actions off the field go some way to taint what some will think when they hear his name.
As is reported by Sky Sports, Giggs was previously charged by police for causing actually bodily harm and common assault, on women in their 30s and 20s respectively, as well as coercive or controlling behaviour.
MORE: Gareth Bale could retire from football and pursue career as professional golfer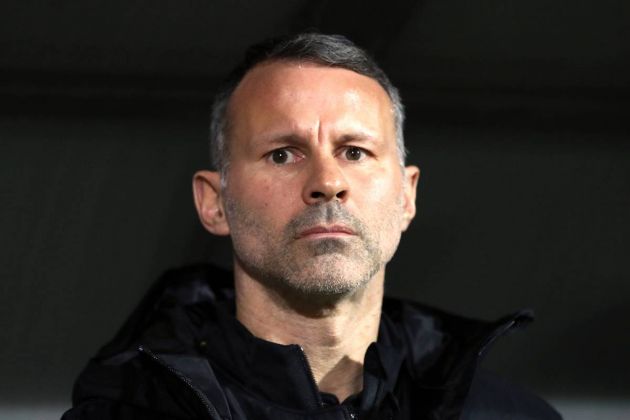 He will today appear in Manchester Crown Court for a 'plea and trial preparation hearing', as Sky Sports report.
Giggs has previously denied allegations, insisting that he will clear his name. As a result, he is expected to plead not guilty, meaning a trial will follow.
The Welshman will not be leading his country to the European Championships this summer as a result of the allegations, with Robert Page deputising in his absence.
Click here for more of the latest football news