Chelsea winger Hakim Ziyech has reportedly been involved in a 'horror crash' in Amsterdam.
That's according to recent reports from the Dutch media, who claim the Morroco international's luxury Rolls Royce suffered a lot of damage after the attacker mounted a kerb and crashed into a nearby bicycle stand.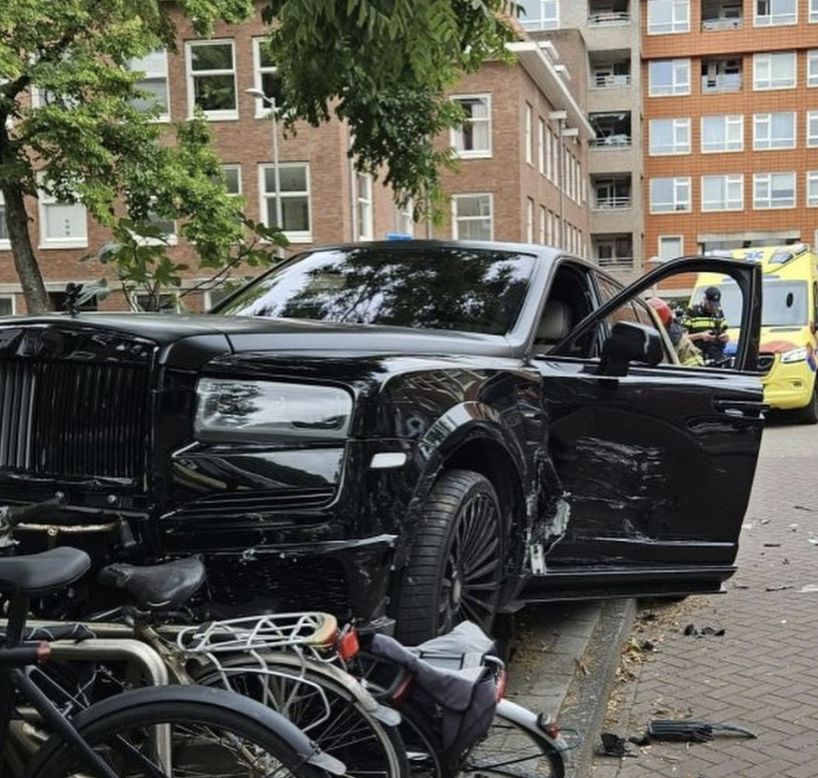 It remains unclear if the Chelsea forward was behind the wheel at the time of the crash, but the driver was subsequently taken into custody.
The same vehicle is understood to have also been involved in a collision with a Volkswagen Polo at a busy intersection at the end of last month.
Who's going to win the Premier League this year? We already got off to a great start at the weekend.