Aston Villa defender Kortney Hause crashed his £200k Lamborghini into the fence of a nursery school, reports The Sun.
Hause, 26, was understood to be driving towards Aston Villa's home stadium, Villa Park, when he lost control of his car and parked it through a fence. There have been no reported injuries, but The Sun's report includes quotes from parents claiming it to be "pure luck" that nobody was killed in the crash.
"My daughter and hordes of children stand on the corner in front of the gates before and after school. It was a staggering slice of luck that no one was killed."
As is mentioned in the report, the crash occurred merely a matter of minutes before the children were due to be let out. It's a stroke of good fortune that the only damage done in the incident was to Hause's Lamborghini, which retails at around £200k.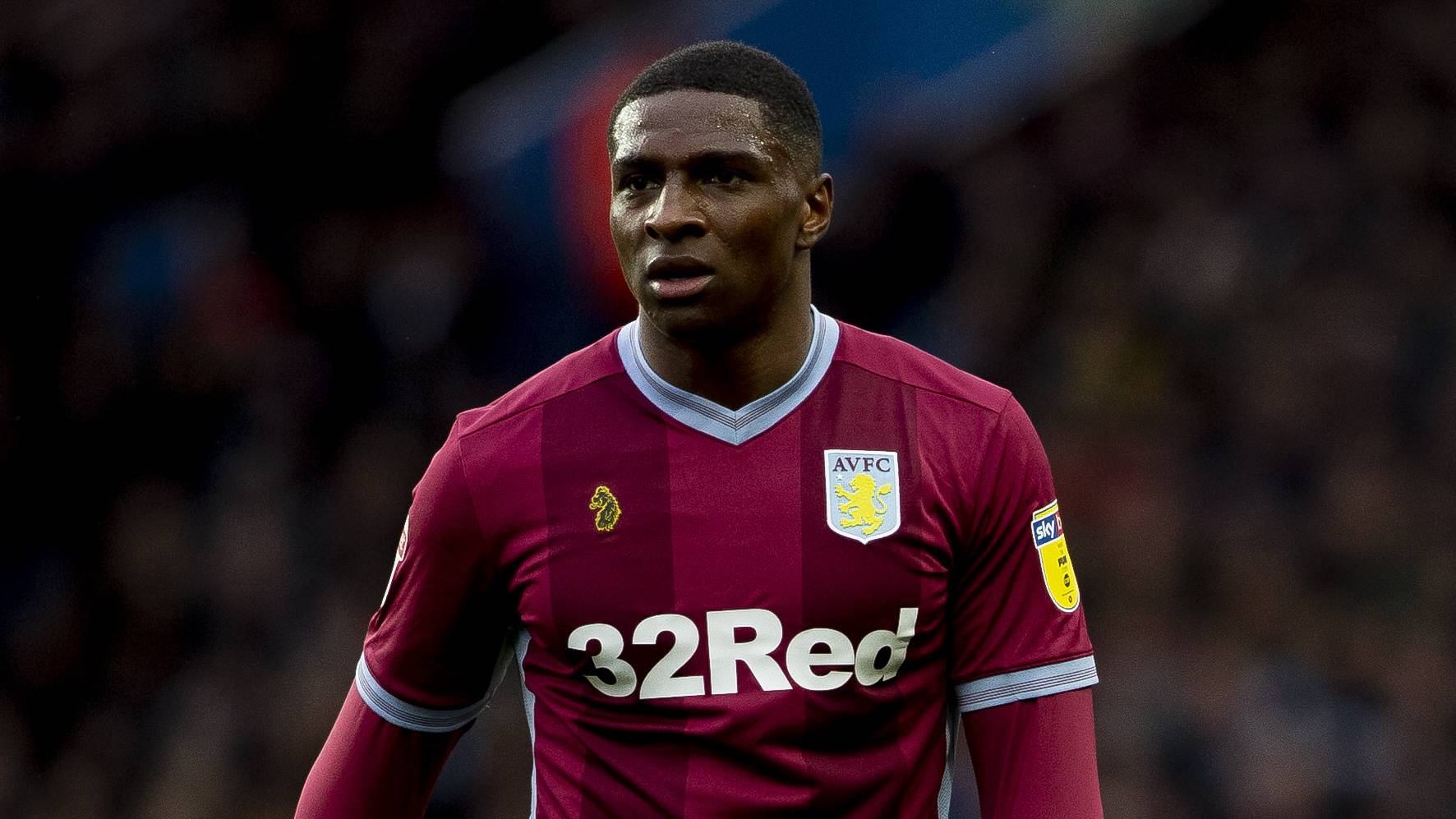 MORE: (Video) Fan sprints onto pitch for Mason Mount selfie… and almost slide tackles him!
Hause did still manage to recover from the accident and get to Villa Park in time to be named among the substitutes for Wednesday's defeat to Manchester City. You imagine the police will be looking into exactly how the crash occured, however, considering how disastrous it could have been, were there children around.
Ahead of those further enquiries being made, we can be thankful that nobody was seriously injured, both with the children still being within the safety of the nursery school and Hause's airbags deploying to prevent him hitting his head on impact.