Dustin Poirier has revealed his belief that the UFC will look to stage another fight between him and Conor McGregor when the Irishman returns to fitness.
McGregor was famously defeated in his and Poirier's trilogy bout after his leg caved in under the weight of his body. Such was the damage done as his bones snapped, Notorious has been unable to step in the octagon since. He is now understood to be on the comeback trail, but there has still been no timeframe provided for his return.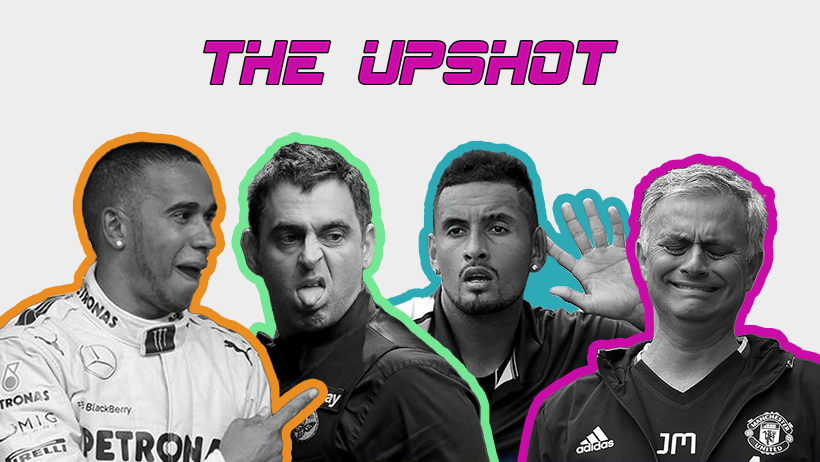 As fans begin to grow excited about the possibility of McGregor fighting again sometime soon, Poirier himself was, rather predictably, quizzed over the prospect of the pair meeting for what would be a FOURTH fight. As is reported in a recent article published by The Sun, Poirier replied to said questioning with "probably so."
There would be as much appetite to see McGregor fight Poirier as there would with any other match-up. Realistically, McGregor is no longer a serious contender in the sport, so 'storyline' fights, another would be with Nate Diaz, are the best way to go for Dana White and co. There'll be the serious moneymakers for all involved.