In the least surprising news of the week, Paul Pogba is reportedly attracting interest from Paris Saint-Germain.
PSG took full advantage of the free transfer market last summer, bringing in Lionel Messi, Sergio Ramos, Gianluigi Donnarumma and Gini Wijnaldum without spending a penny.
You imagine the French giants will be looking to replicate that success at every possible opportunity – and there may well be another few bargains they can snag when summer 2020 comes around.
One of those is Paul Pogba, who is out of contract with Manchester United in June. His stock remains high in France, even if everyone in England has now accepted that he's an inconsistent moments player.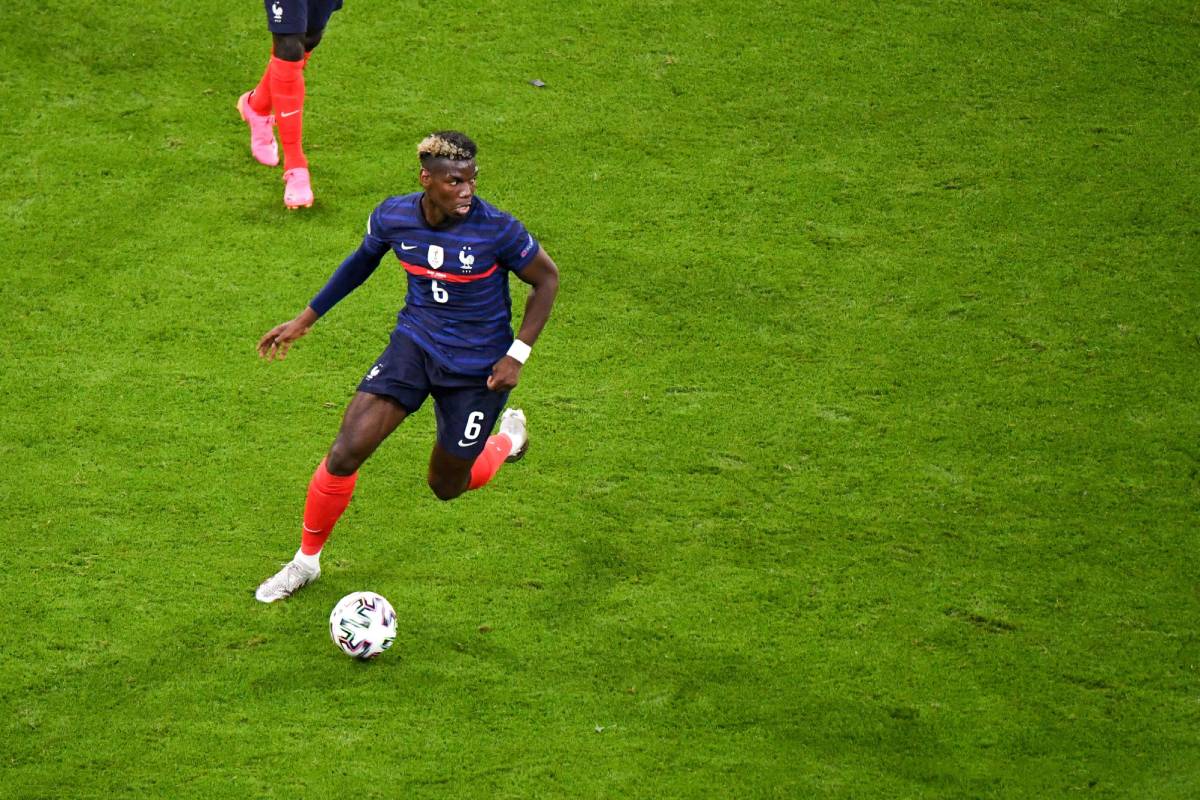 MORE: Manchester United ace edging closer to joining Premier League side after 'positive talks'
That's why it comes as no surprise that L'Equipe report Pogba is on PSG's list of transfer priorities for the summer. The club are hoping to agree terms with the midfielder to join on a free transfer.
Pogba is just the kind of luxury midfield player that PSG could do without, but the club doesn't often value hard work and tactical suitability when it comes to recruiting new players – rather talent and size of the brand.
Pogba is undoubtedly talented and is one of the most renowned players on the planet, even if he's not one of the best. Perhaps he and PSG would be a match made in heaven – or hell, whichever way you look at it.